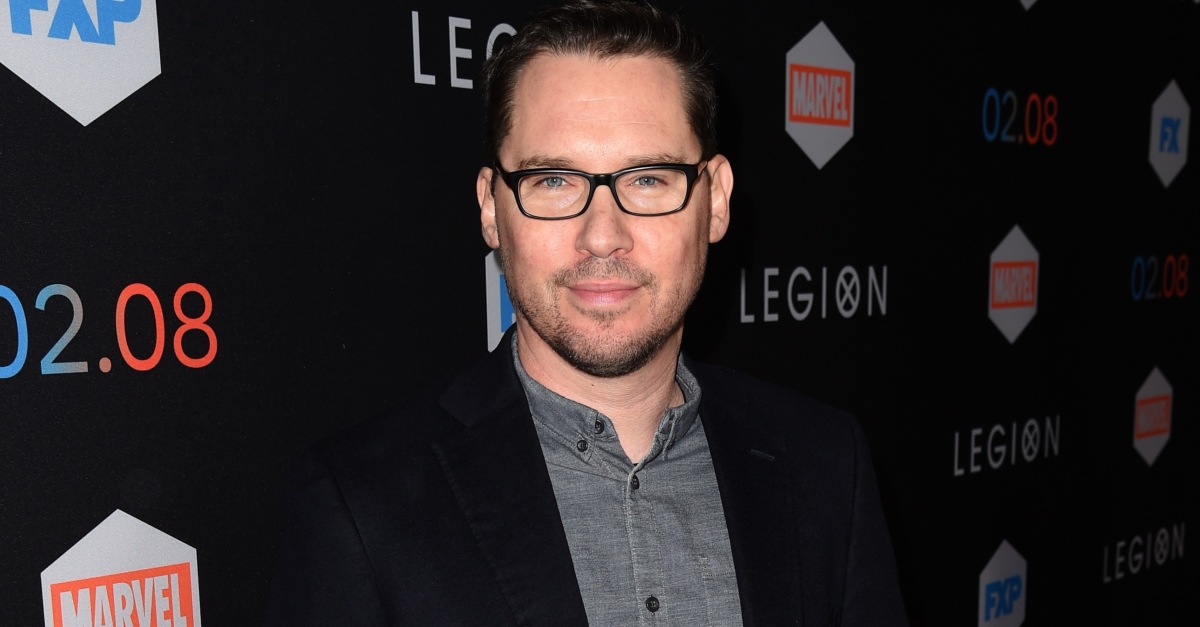 Director Bryan Singer said on Monday that Esquire might put out a negative article about him, and he tried to preemptively deny the allegations in the report. The question at this point is what these claims precisely detail.
"The article will attempt to rehash false accusations and bogus lawsuits," he wrote in a statement posted to Instagram, and added, "This article will misuse quotes from 'sources' that will claim to have 'intimate' knowledge of my personal life. It will also attempt to establish guilt by association because of people I've either known or met in the past. They will be attempting to tarnish a career I've spent 25 years to build."
Sexual misconduct allegations have trailed Singer, director of the thriller The Usual Suspects, for some time. The careers of mogul Harvey Weinstein and actor Kevin Spacey were tanked by claims against them (they've denied allegations). Singer's career has been somewhat rocky as of late. He was replaced last December as director on the biopic Bohemian Rhapsody after he allegedly failed to turn up on set for several days, but he claimed the film studio didn't accommodate him when he asked for time off to help his mother with health problems.
Very shortly after, he was sued in Washington State for allegedly sexually assaulting a 17-year-old boy after they met at a yacht party. He denied the allegation.  Another claim included an unsuccessful 2014 lawsuit, in which he was accused of drugging and sexually assaulting a 17-year-old boy in Hawaii. Yet another unsuccessful complaint had him sexually assaulting a 16-year-old boy at a London hotel suite. Also tied to Singer was a lawsuit in which filmmakers allegedly asked underage extras on the film Apt Pupil to get naked for a scene.
It remains to be seen what new developments, if any, this new Esquire article will report.
[Image via Kevin Winter/Getty Images]
Have a tip we should know? [email protected]