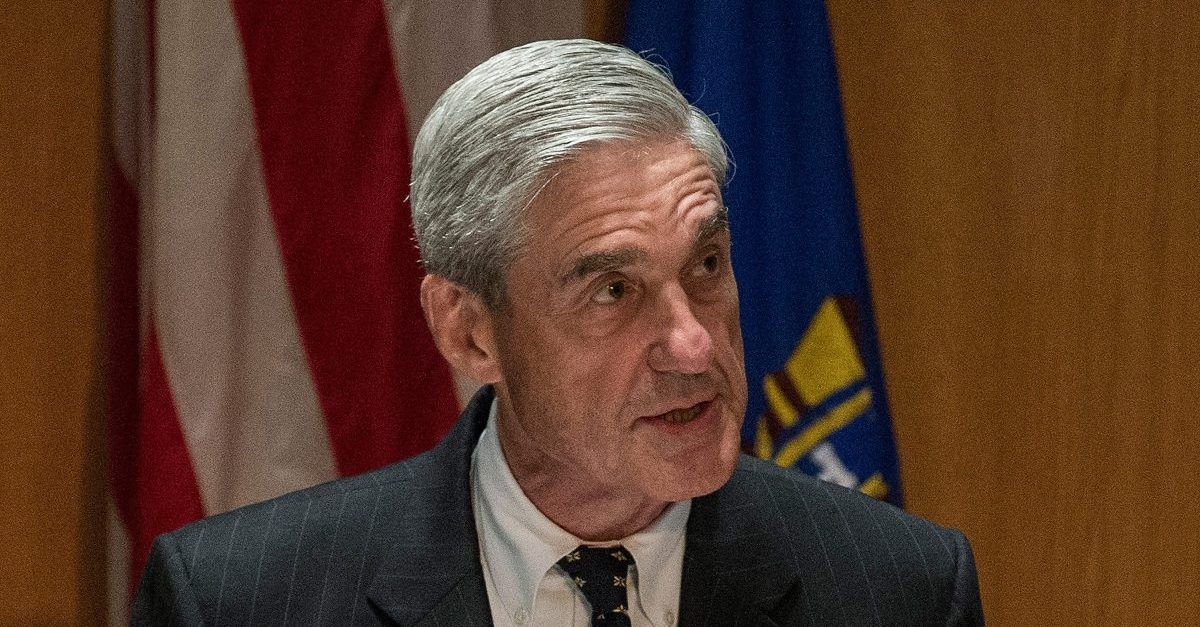 The U.S. Supreme Court announced Monday morning that they are rejecting the case of the mysterious foreign company that has resisted a grand jury subpoena. Long believed to be a case brought by Special Counsel Robert Mueller, the matter has remained mostly shrouded in secrecy, and the high court also ruled that this secrecy shall continue.
The case stems from the company's refusal to comply with a federal grand jury subpoena, which resulted in an order of contempt from a United States District Court. That contempt order came with hefty monetary penalties that increase the longer the company resists. The company, which is owned by an unknown foreign country, claimed that compliance with the subpoena would end up violating their home country's law, but federal prosecutors–and the court–felt otherwise.
The Supreme Court already denied a stay on the contempt order, but the company then filed a petition for a writ of certiorari which, if granted, would mean SCOTUS would then hear the case itself on the merits. The main issue involved is whether foreign companies like this one are immune from criminal prosecution in the U.S. under the Foreign Sovereign Immunities Act of 1976. The foreign company says the U.S. criminal justice system doesn't have jurisdiction over them. Naturally, the U.S. disagrees.
The Supreme Court said in a brief order that they are denying the request to hear the case, but are allowing additional briefs to be filed—under seal:
The motion of respondent for leave to file a supplemental brief under seal is granted. The motion of petitioner for leave to file a supplemental reply brief under seal with redacted copies for the public record is granted in part; the supplemental reply brief will be filed under seal. The petition for a writ of certiorari is denied.
Both sides had filed motions for leave to file additional briefs, with the mystery company wanting redacted copies of theirs to be made available on the public record. The Court said that while they can file their briefs, the public will remain in the dark.
[Image via Andrew Burton/Getty Images]
Have a tip we should know? [email protected]