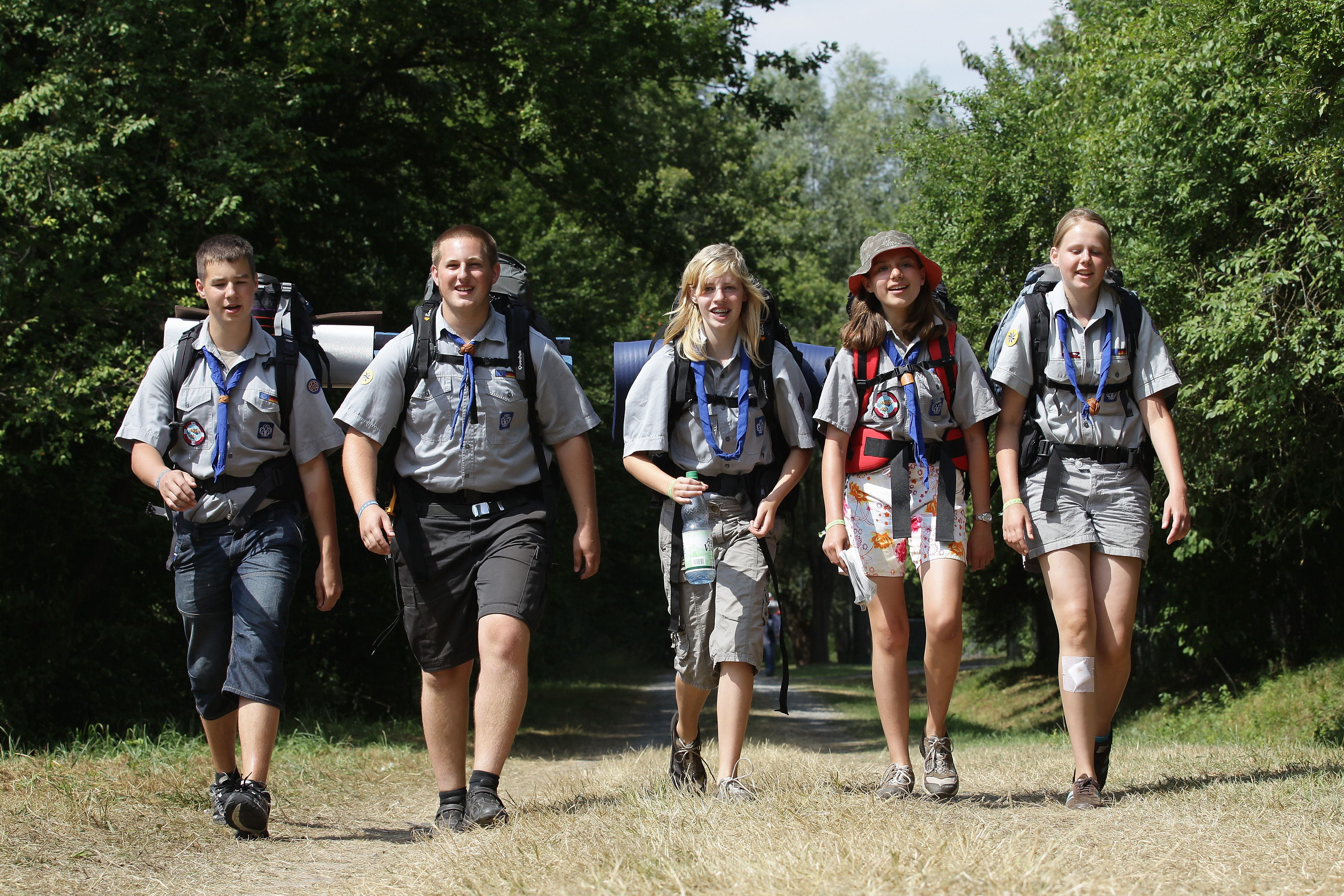 The Boy Scouts of America are apparently serious about progress and inclusion. Starting early next year, the nation's premier scouting organization will drop the word "boy" from the name of its flagship program.
Chief Scout Executive Mike Surbaugh made the announcement while simultaneously unveiling the organization's new "Scout Me In" campaign aimed at fostering an atmosphere of diversity. In a press release, Surbaugh said:
As we enter a new era for our organization, it is important that all youth can see themselves in Scouting in every way possible. That is why it is important that the name for our Scouting program for older youth remain consistent with the single name approach used for the Cub Scouts.
The umbrella corporate organization, Boy Scouts of America or BSA, will retain its name. The Cub Scouts, which is generally open to children aged 6-11, is already gender-neutral in designation and will retain its current name as well. The Boy Scouts, which is generally open to children aged 11-18, will change its name to "Scouts BSA" in February 2019. Venture Scouts, a program for adolescents aged 14-21 (and already open to girls) is also gender-neutral in designation and will keep its current name, too.
The "Scout Me In" campaign is keyed to highlight the massive changes that have taken within the iconic scouting organization in recent months and years (despite the existence of a federal law actually aimed at keeping Boy Scouts entirely male).
In October, BSA announced it would provide some programs for girls–but hedged a bit and said this would not include admission to the Boy Scouts program. It turns out, that's because the Boy Scouts program is getting a new name entirely. Prior to that decision, the organization announced it would accept transgender scouts. BSA ended a long-denounced and discriminatory ban on gay leaders in 2015.
The BSA's new diversity and inclusivity push is evidenced on the front page of the group's website. Two scouts are featured prominently among a quintet of kayaking scouts navigating a placid creek or river.
They're both girls.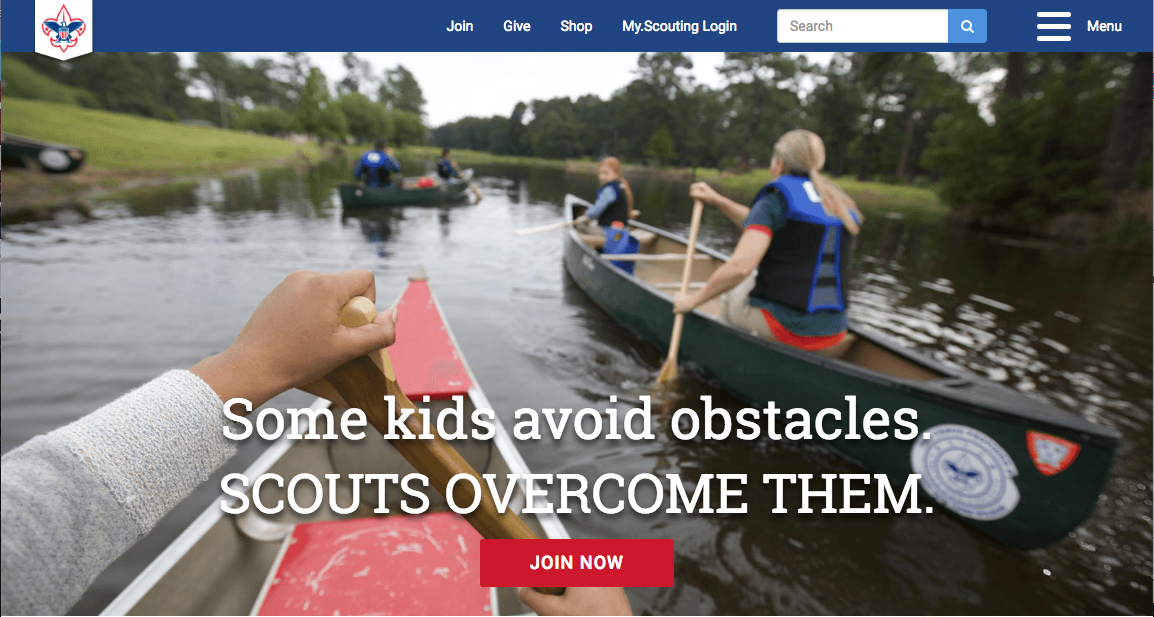 [image via Andreas Rentz/Getty Images]
Follow Colin Kalmbacher on Twitter: @colinkalmbacher
Disclosure: It should be noted that the author of this piece was both a Cub Scout and Boy Scout, though admittedly not very great at tying knots.
Have a tip we should know? [email protected]