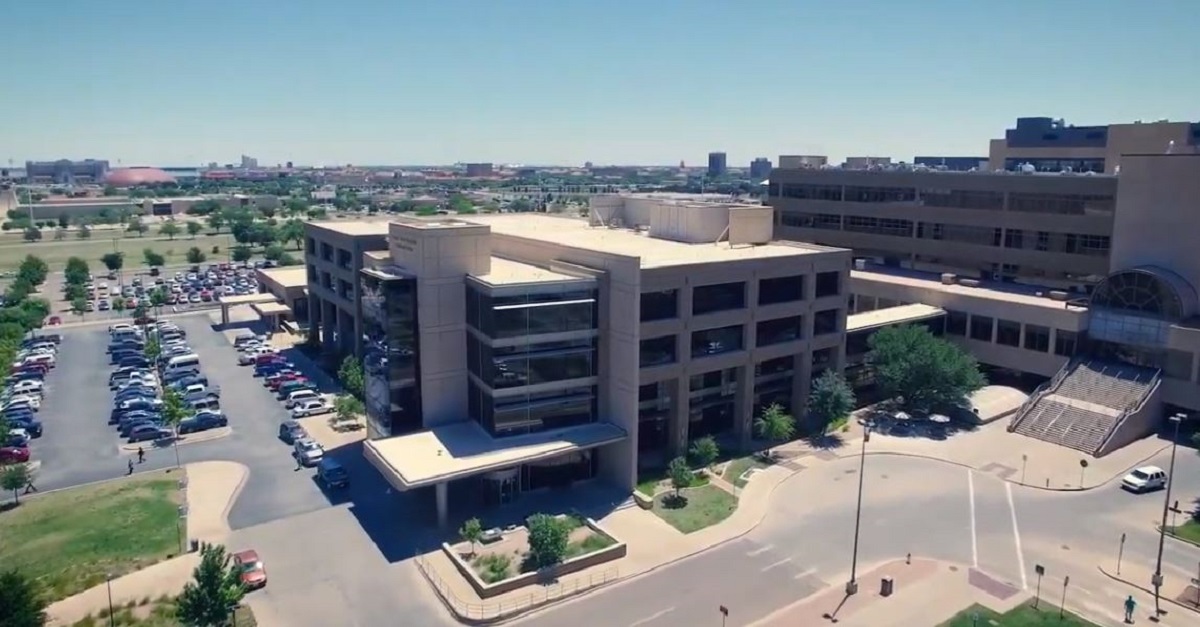 The medical school at Texas Tech University Health Sciences Center agreed to no longer consider race or nationality in its holistic admissions process, as part of a deal they made with the U.S. Department of Education. This comes after a 14-year-long investigation of the school's affirmative action practices, the Wall Street Journal reported.
The medical school had argued that while the university's undergraduate admissions process ceased affirmative action in 2013 and the pharmacy school stopped in 2008, continued use for the medical school served the interest of producing doctors from diverse backgrounds to suit diverse communities. The problem, the agreement said, was that the school wasn't conducting annual reviews of their admissions process to determine whether affirmative action was necessary.
Instead, the Department of Education said the school should use factors such as socioeconomic status and whether an applicant is bilingual when evaluating prospective students, instead of relying on race and nationality. If they ever want to go back to their old affirmative action practice, the school will be able to file a report with the department arguing why using race as a factor would be preferable to other criteria.
"The Supreme Court has clarified that the academic judgment as to the educational benefits that exist from a diverse student body is entitled to some, but not complete, judicial deference," the Department said in a March letter to the school. The agreement was first reached in February.
In 2016, the U.S. Supreme Court noted in Fisher v. University of Texas at Austin that race-based admissions practices must stand up to strict scrutiny (the court's highest level of scrutiny) in order to comply with the Equal Protection Clause of the Fourteenth Amendment. That means that the policy must serve a compelling government interest and be narrowly tailored to achieve its goal.
[Image via Texas Tech YouTube screengrab]
Have a tip we should know? [email protected]