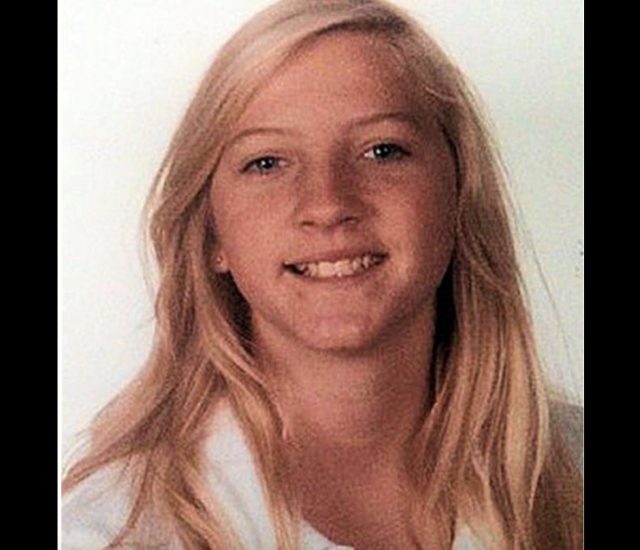 A 19-year-old woman in East Sussex, England reportedly called police numerous times accusing her ex-boyfriend, Michael Lane, 27 of stalking her. However, instead if investigating and arresting Lane, the police reportedly fined 19-year-old Shana Grice for wasting their time!  Now, Grice is the victim of a murder and Lane is the accused killer.
According to a blog post George Washington Law School Prof. Jonathan Turley, Grice was found dead with her throat slit open. Investigators say an attempt was made to burn her apartment to the ground, presumably to destroy evidence.
And, here is where the story gets very sad.  During Lane's trial, jurors heard that the defendant allegedly began to stalk his victim after she ended their relationship and resumed seeing another man.  It was at this point that Grice reportedly went to police and filed a report of Lane's stalking.  However, Lane denied the allegations and provided evidence to police that suggested it was actually Grice that wanted to be with him.
Accordingly, police arrested Grice and charged her with "having caused wasteful employment of police by making a false report" due to her supposed failure to not disclosure her on again — off again relationship with Lane.
Testimony was presented at the murder trial that Lane allegedly broke into Grice's apartment over the summer after stealing her keys and simply watched her sleep.  He received merely a caution statement from the court after this incident, but allegedly ignored the court order on numerous occasions.  He also allegedly placed a tracking device on the victim's car.  There is even purportedly a voicemail of Lane on Grice's phone saying, "I'm just not right in the head."
Despite all of this evidence, Lane was classified as a "low risk" offender by the UK courts.  Thus far, there has been no evidence presented to explain why Lane's action's did not raise alarm in the courthouse.
Soon thereafter, Grice was found murdered near the front door of her home.  Naturally, Lane was the key suspect and he was arrested almost immediately.  He repeatedly denied any involvement in the murder and said he simply found her near her apartment steps.
The police handling of this case has been referred to the IPCC, an independent commission, and an inquiry is currently underway.
[image via police handout]
Have a tip we should know? [email protected]