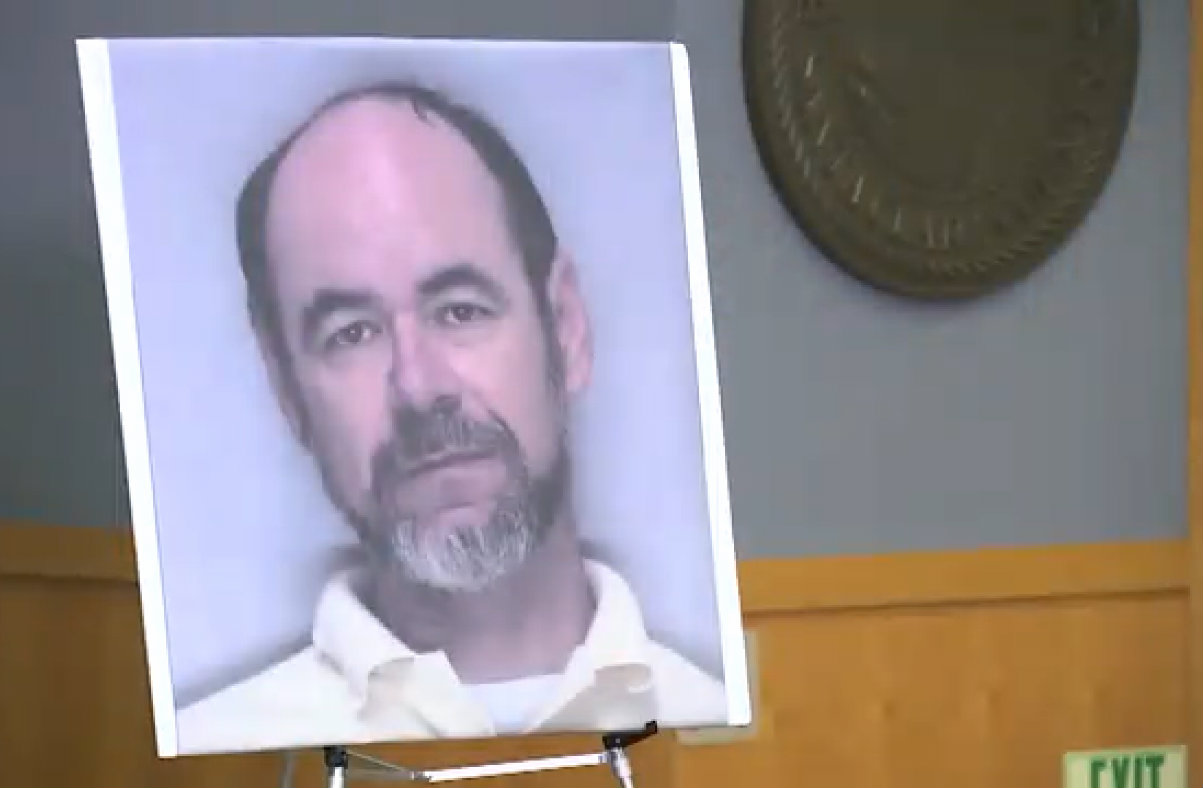 Decades after the murder of 19-year-old Arlis Perry, her accused killer committed suicide as deputies executed a search warrant at his apartment, said the Santa Clara County Sheriff's Office. Steve Crawford, 72, died Tuesday from an apparent self-inflicted gunshot wound.
Perry's murder case was cold for years. She was found stabbed to death at Memorial Church in Stanford University back in October 1974. Investigators determined she was killed with an ice pick after being sexually assaulted. Authorities suspected Crawford, a security guard at the school. For years, there wasn't enough evidence to arrest him, Santa Clara Sheriff Laurie Smith said Thursday at a press conference. Nonetheless, Crawford remained subject of an on-and-off investigation spanning decades.
"We finally have closure on this case," she said. Smith said they were able to find Crawford's DNA at the scene, on an item of Perry's clothing. Investigators didn't have the means to analyze this back in the '70s, but the technology evolved, and they became able to do it.
The search had to be postponed because of the suicide, and was ongoing Thursday, Smith said.
"He knew that he was a person of interest," Smith said. "He knew that we were continuing the investigation actively right now because our detectives have talked to him recently, so I'm not sure if this was not unexpected for us to show up at his door."
Up to then, Crawford only spoke to investigators in fruitless interrogations.
Smith said they didn't have evidence the suspect and Perry knew each other, but that is still being looked into.
[Screengrab via KTVU]
Have a tip we should know? [email protected]