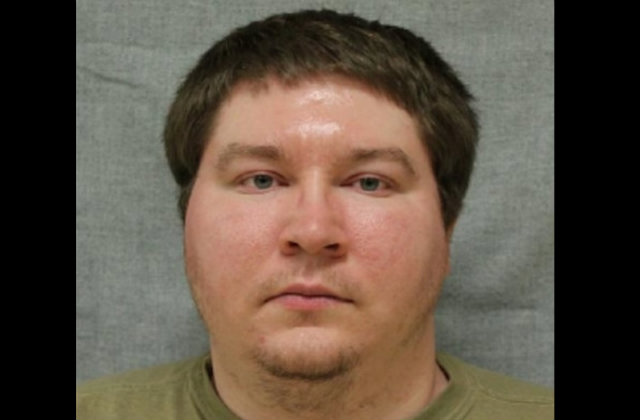 The State of Wisconsin filed an appeal with the Seventh Circuit on Wednesday, looking to overturn the court's panel decision upholding a ruling to overturn the murder conviction of Brendan Dassey. Dassey was found guilty of murdering photographer Teresa Halbach in 2005, a crime that was featured on the NetFlix documentary series "Making a Murderer."
Dassey's conviction was overturned because a lower court determined that his confession was involuntary. The Seventh Circuit panel upheld that, but now the State is arguing that they got it wrong, claiming that this decision goes against established court precedent and "rewrites the law of juvenile interrogations," making it far more difficult for police to conduct investigations (Dassey was 16 when he was convicted).
Wisconsin is requesting an en banc review of the panel's decision, which means that the entire roster of appellate judges for the Seventh Circuit would review the matter. Should that fail, they can try taking the case to the U.S. Supreme Court.
Dassey's uncle, Steven Avery, was also convicted for Halbach's murder, and is currently serving a life sentence. His attorney, Kathleen Zellner, recently submitted a court filing saying that new evidence shows that Avery is innocent.
Petition for Rehearing en Banc – FINAL by LawNewz on Scribd
Have a tip we should know? [email protected]