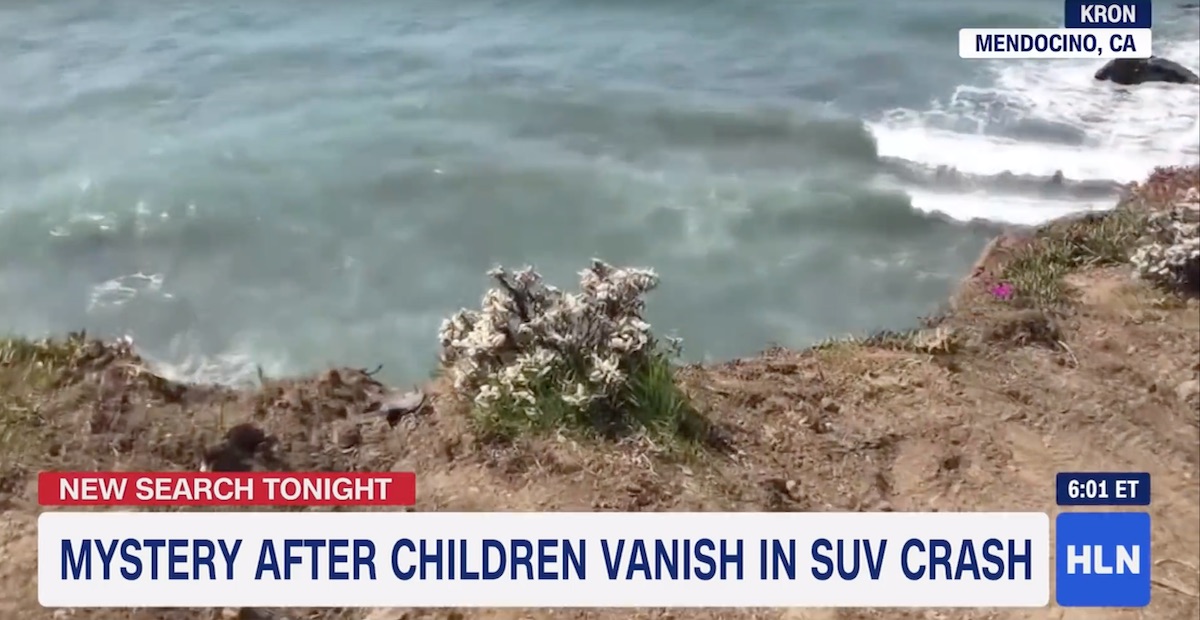 A jury has confirmed that Sarah and Jennifer Hart drove off of a cliff in Mendocino County, California in March 2018 intentionally, to kill their six adopted children and themselves.
The special coroner's jury, similar to a grand jury in terms of evidence-review responsibilities, determined that the Harts drove off the cliff with murder-suicide in mind, killing their adopted children Markis, Jeremiah, Abigail, Ciera, Hanna, and Devonte. Their ages ranged from 12 to 19.
Devonte, whose remains were never found, inspired many with a tearful embrace of a cop during a protest over the police shooting of Michael Brown in Ferguson. The photograph was widely reported on.
Jurors listened to two days of testimony and needed only an hour of deliberating to confirm that the Harts intentionally drove off the cliff to kill themselves and their kids.
Jurors had four options: accidental death, death by natural causes, suicide, or intentional act by another. The jury went with the fourth option. It's been revealed that the murders occurred mere days after authorities started investigating neglect allegations, the Associated Press reported. A neighbor claimed the children were being punished with hunger.
"It is my belief that both Jennifer and Sarah succumbed to a lot of pressure," Sheriff's Lt. Shannon Barney said. "Just a lot of stuff going on in their lives, to the point where they made this conscious decision to end their lives this way and take their children's lives."
Sarah Hart's activity before the murders showed that she conducted internet searches on suicide, drowning, overdoses, and pain levels associated with these deaths. Jennifer Hart's blood-alcohol content was over the legal limit at the time the car careened over the cliff, while Sarah Hart had a remarkable "42 doses of generic Benadryl in her system." The children also had "high amounts" of the drug in their systems.
[Image via CNN screengrab ]
Have a tip we should know? [email protected]