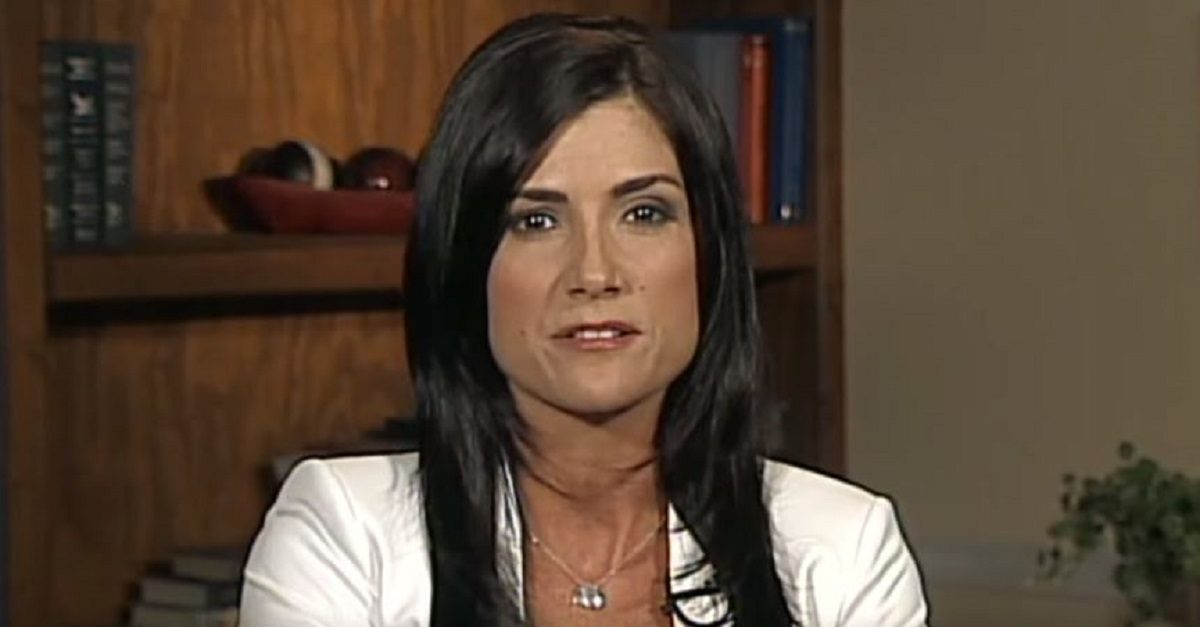 Twitter and other social media platforms made headlines recently when they took a bold stance against InfoWars' Alex Jones, suspending (or in some cases blocking) him due to violations against their rules against hate speech; what apparently didn't violate Twitter's rules is a death threat against the children of National Rifle Association spokeswoman Dana Loesch. Sunday night, Loesch tweeted two screenshots: one, of a message from earlier that evening directed at her and her family, and the other of a response from Twitter after the message was reported. Loesch claimed that there's a double standard for conservatives.
As per the first screenshot, the message dated August 26 and 6:32 p.m. said, "The only way these people learn is if it affects them directly. So if Dana Loesch has to have her children murdered before she'll understand, I guess that's what needs to happen."
Loesch shared what appears to be Twitter's response after the message was reported. The message, referencing the Twitter user who posted the threatening tweet, says, "We have reviewed your report carefully and found that there was no violation of the Twitter Rules against abusive behavior," including a link to those rules.
Twitter's rules do address threats of violence, saying, "You may not make specific threats of violence or wish for the serious physical harm, death, or disease of an individual or group of people. They also say, "You may not engage in the targeted harassment of someone, or incite other people to do so. We consider abusive behavior an attempt to harass, intimidate, or silence someone else's voice."
Loesch lamented that fellow conservatives she knows have been suspended from Twitter over messages less offensive than this.
Apparently this doesn't violate @TwitterSupport TOS. I know several conservatives who have been suspended for far less. cc @jack pic.twitter.com/xwKVFxtx8x

— Dana Loesch (@DLoesch) August 27, 2018
In response to Loesch's post about this, other users tweeted at Twitter Support and said they went on to report the threat, which now appears to have been taken down, either by Twitter or the user. Despite this, the user who posted it still has an active profile, so they don't appear to have been suspended.
[Image via CNN screengrab]
Have a tip we should know? [email protected]