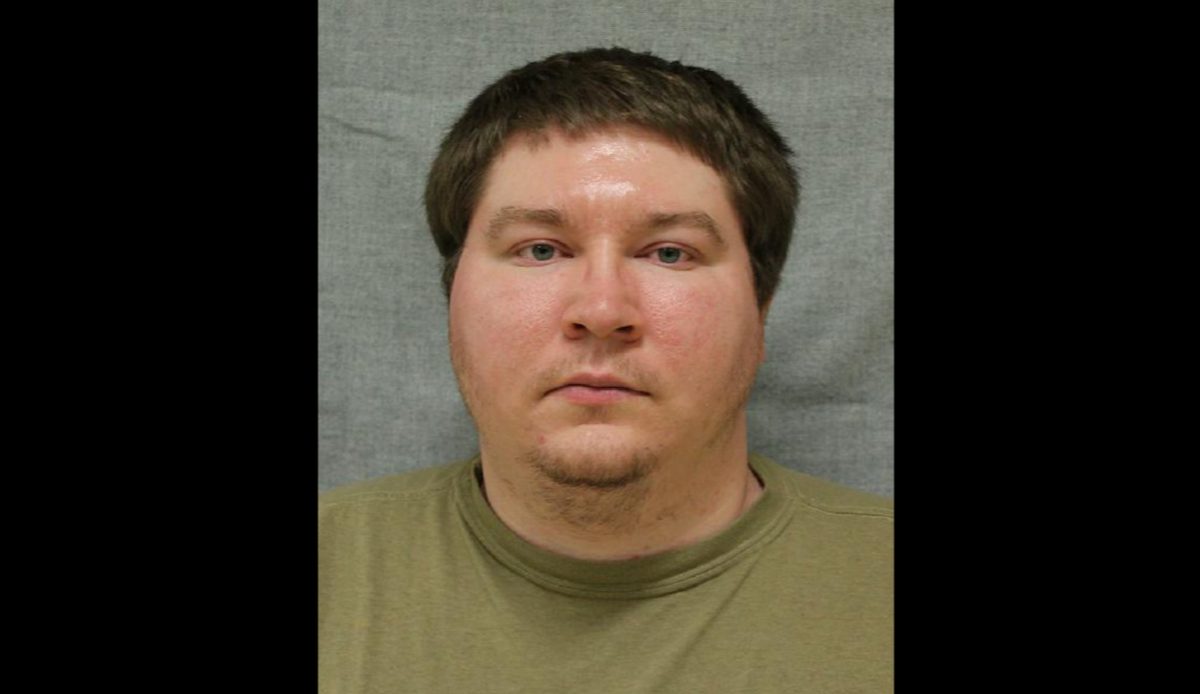 A few people out there seem to think that the timed release of Making a Murderer Season 2 influenced Wisconsin's elections. Republican Governor Scott Walker lost to Democrat Tony Evers, and Republican Attorney General Brad Schimel lost to Democrat Josh Kaul.
The results interestingly mirrored the advocacy of Making a Murderer Defense Attorneys Jerry Buting and Steve Drizin. Even though he works and apparently lives in Illinois, Drizin has publicly advocated support for the Wisconsin Democrats who some followers of the case believe will be amenable to pardoning or at least critically examining the convictions of Steven Avery and Brendan Dassey. Walker refused to pardon the two convicted killers, and Schimel's Department of Justice fought against attempts to release Dassey or grant new hearings for Avery.
Drizin Tweeted that he voted November 3rd, presumably as an absentee, and wished he could have voted for Evers:
I voted yesterday. Get out and vote! But election workers have no sense of humor. When I asked if I could write in "Tony Evers" for Governor (in Illinois) and then have that vote transferred to Wisconsin, noone even cracked a smile. I even volunteered to drive it to Wisconsin.😉

— Steven A Drizin (@SDrizin) November 4, 2018
I like my bills hot off-the presses crisp and clean, my coin bright and shiny. After being told I couldn't vote for Evers in Ill., I switched parties. I drove my cash to Rep. hqs. in WI. I offered it to a staffer but he wouldn't accept it. Apparently, my $$ wasn't dark enuf…

— Steven A Drizin (@SDrizin) November 4, 2018
Buting did not waste any time celebrating the wins of his preferred candidates:
HUGE Trifecta win! 🇺🇸
1. Wisconsin Gov Walker is losing by 30,000 votes with 99% votes in. Stick a fork in him;
2. AG Schimel is losing by 24,000 votes with 99% in;
3. Dems win control big in US House.#MakingAMurderer #MakingAMurderer2 #FreeBrendan #FreeSteveAvery

— Jerome Buting (@JButing) November 7, 2018
Nor did he waste time in issuing what he believes should be the incoming administration's agenda:
Wisconsin: your Reform Era begins now.
1. Dismiss lawsuit challenging ObamaCare,
2. Fix roads decaying under Walker;
3. Reduce prison population;
4. Investigate culture of corruption in Manitowoc County;
5. Open files from TH investigation.
6. Reverse SA & BD convictions.

— Jerome Buting (@JButing) November 7, 2018
Other people on Twitter reacted accordingly:
Absolutely! Reverse the convictions ASAP #FreeStevenAndBrendan #Justice

— james (@james85875713) November 7, 2018
Brad Schimel is OUT as Wisconsin AG and you have to wonder if the @freesteveavery situation had anything to do with it! @ZellnerLaw

— Stella DeSantis (@StellaDeSantis4) November 7, 2018
What's curious here is whether the film actually did influence the election. The Milwaukee Journal-Sentinel reported that the big issues in Wisconsin's AG race involved the experience of the candidates, the speed of evidence testing, and Schimel's "lawsuit to overturn the Affordable Care Act." Reporters with whom this writer worked years ago in Wisconsin and who still work in that state indicated that they do not believe the film received much attention from Wisconsin voters, many of whom are comfortable with the convictions.
The Journal-Sentinel noted that incoming AG Josh Kaul is the son of former AG Peg Lautenschlager. Lautenschlager's Department of Justice was involved in the original investigation of the disappearance of Teresa Halbach and the arrests of both Avery and Dassey. The DOJ under Lautenschlager dispatched reinforcements to assist with the criminal investigation and with the subsequent trials of Avery and Dassey. At least one of the original prosecutors from Lautenschlager's tenure, Tom Fallon, remains on the case. Most career prosecutors are not swayed by the political trends of their superiors. Their superiors, while nominally partisan, are also bound by the law. Regardless of whether they look at the convictions or not, Kaul and Evers are now likely to play critical managerial roles in the cases which captivated global audiences.
[Image via the Wisconsin Department of Corrections.]
Have a tip we should know? [email protected]
Aaron Keller - Deputy Editor-in-Chief