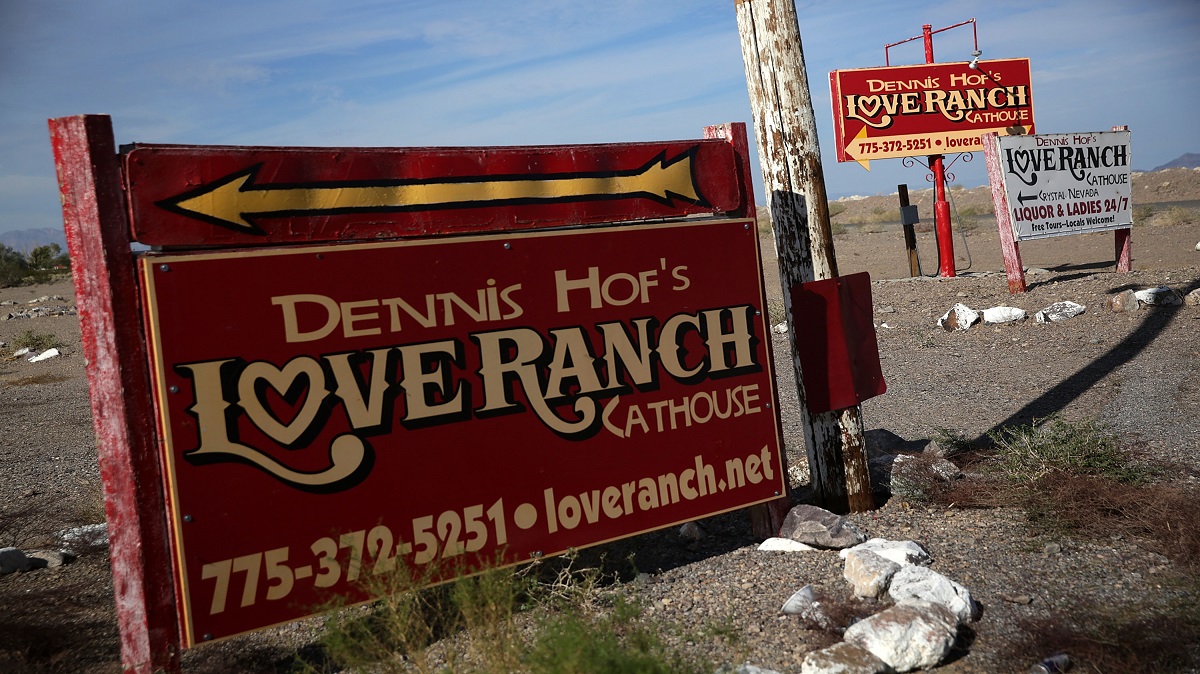 New information on rape allegations from 2005 against Nevada brothel owner and recent GOP primary winner Dennis Hof has recently surfaced, in the form of a newly-released police report.
The report was made public after a request for the information had already been denied in April. The police report details claims that Hof entered the room of an unidentified sex worker at the Bunny Ranch II and requested to have sex with her, which she denied. The woman claimed she kept giving excuses to not have sex, but eventually relented. She reported the incident two years later. Hof denied the allegations, and prosecutors did not press charges.
This is not the only allegation that has been raised against Hof. Jennifer O'Kane, a former sex worker at one of Hof's other brothels alleged that Hof forced her to have sex with him, and that Hof "battered and raped her daily," according to the Las Vegas Review Journal. O'Kane claimed that she first reported the sexual assaults in 2011, but there was no record of a complaint on file with the Nye County authorities. She eventually went to a Nye County Commission meeting in 2016 when Hof first ran for office, and filed a report with the Sheriff's Office.
Another woman, Diana Grandmaison, claims that in 2009 Hof assaulted her at the brothel bar. Grandmaison said did not report the assault, because "He did this to girls at the brothel all the time. He would make young girls sit on his lap." Grandmaison explained, "I had no choice — you couldn't say no. If you said no, you were going to pay a price and get kicked out of the brothel."
Hof didn't face charges in those two cases due to a lack of evidence. Police reopened the case a year later as more women were interviewed, but as the four year statute of limitations was up, prosecutors didn't go forward with charges. 
(Photo by Alex Wong/Getty Images)
Have a tip we should know? [email protected]