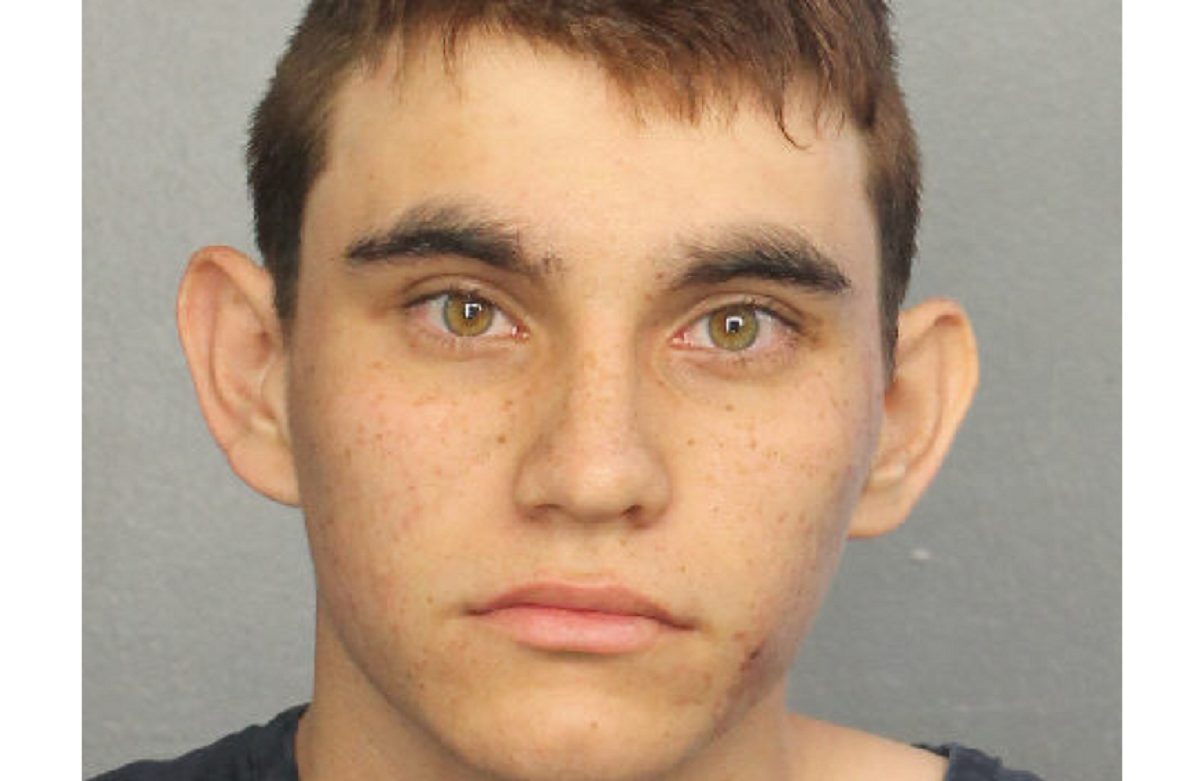 The gunman alleged to have killed at least 17 people at the Marjory Stoneman Douglas High School in Parkland, Florida belongs to a white nationalist militia in the Sunshine State.
Jordan Jereb, the leader of the Republic of Florida militia, told the Associated Press that suspected shooter Nikolas Cruz was an active member of the armed hate group who had recently participated in paramilitary-like training drills in Tallahassee, Florida where the militia is based.
[Cruz] acted on his own behalf of what he just did and he's solely responsible for what he just did.
Jereb also said he did not personally know Cruz but later added that "trouble with a girl" was likely a factor in Cruz's decision to gun down his former classmates. Jereb also suggested that choosing Valentine's Day for the massacre wasn't just a coincidence.
The Republic of Florida was profiled by Ryan Lenz for the Southern Poverty Law Center in 2014. Lenz noted:
Jereb had been posting an onslaught of videos for months. Filming with a handful of high school friends, Jereb and company had warned of a tyrannical global power running the world, instructed viewers on knife fighting and emergency "bug out" bags — and more than a few videos showed Jereb rolling down hills in what was supposed to be a demonstration of paramilitary tactics and training.
In May 2016, Jereb was arrested for threatening a staffer for Florida Governor Rick Scott. He allegedly left multiple menacing voicemails, including one that said, "You don't mess with me and you don't mess with the R.O.F."
This is a breaking story and will be updated as more information becomes available.
[image via Parkland Police Department]
Follow Colin Kalmbacher on Twitter: @colinkalmbacher
Have a tip we should know? [email protected]