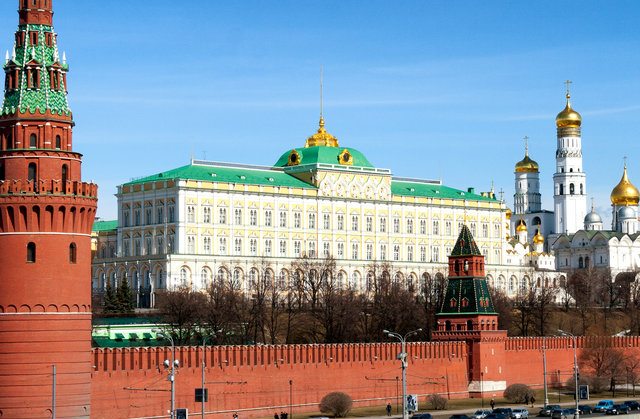 Russian hacking efforts in the 2016 election were bigger than previously reported, says a new Bloomberg article. Three sources, who have direct knowledge of America's investigation into this interference, talked about its scope, the outlet said. One person claimed cyber-attackers hit 39 states.
This comes after an Intercept report that said Moscow hacked at least one supplier of U.S. voting software, and tried to phish the email accounts of 122 local election officials. Intelligence officials haven't publicly confirmed the Intercept article's veracity, but Sen. Mark Warner (D-Indiana), ranking member of the Senate Select Committee on Intelligence, did say that Russian hacking efforts were more expansive than reported.
"I don't believe they got into changing actual voting outcomes," he told USA Today last Tuesday. "But the extent of the attacks is much broader than has been reported so far."
He warned that similar cyberattacks could happen again in the 2018 and 2020 elections.
As for the Bloomberg article, it says the attacks took place across the summer and fall of 2016. Hacked emails from Hillary Clinton's campaign chairman and the Democratic National Committee ended up online at WikiLeaks, bombarding them with loads of scrutiny and bad press.
Sources said it doesn't appear that Russian hackers managed to change election results and tallies, despite attempts to delete or change voter registration information in at least one state, Illinois. A former senior U.S. official, speaking on condition of anonymity about the U.S. investigation into hacking, suggested that Moscow just didn't have enough time to take advantage of America's decentralized voting systems.
An FBI spokeswoman declined comment to the outlet regarding their probe into Russian interference.
[Image via dade72/Shutterstock]
Have a tip we should know? [email protected]