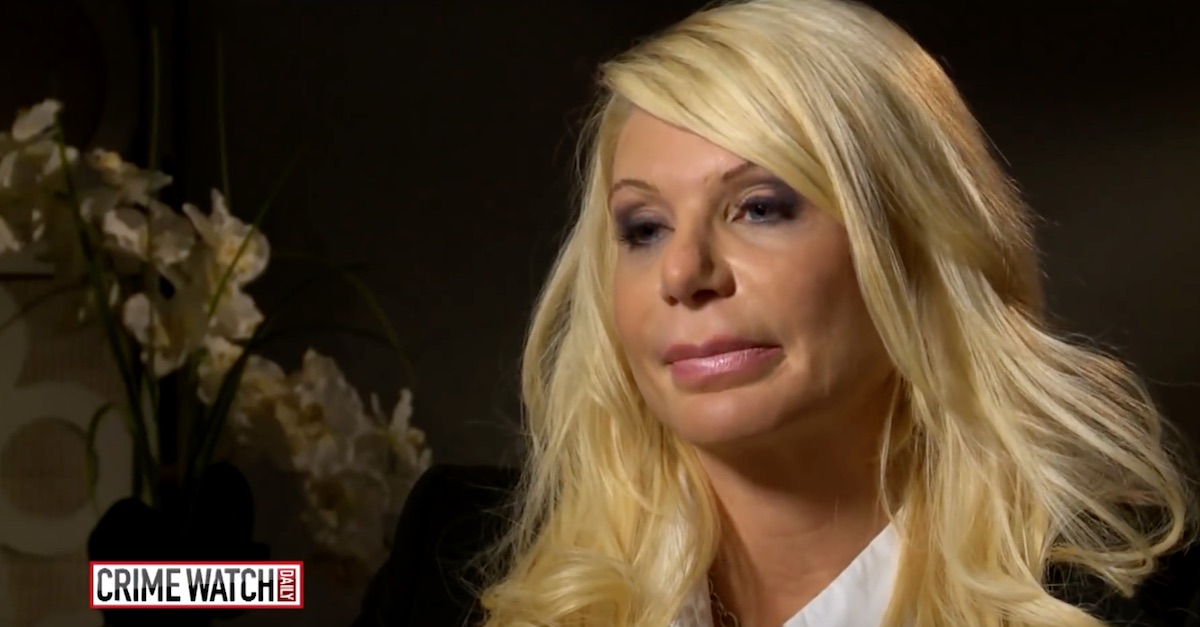 CNN is reporting that special counsel Robert Mueller's team has interviewed the former aide of Roger Stone known as the "Manhattan Madam" and is interested in having her testify before a grand jury as part of his Russia investigation.
TMZ reported two weeks ago that Davis, the so-called "Manhattan Madam" who was connected to the infamous Eliot Spitzer prostitution scandal and served jail time, was going to be subpoenaed by Mueller. It was later clarified that he planned on doing so. Now it's being reported that Davis met with Mueller's team for a voluntary interview on Wednesday.
CNN said Davis, Stone and the special counsel have all declined to comment on the report.
Previously, Davis released a statement saying, she and Stone "are very good friends and she has worked on and off for him for the last 10 years."
"Roger is the godfather to her son. She is currently in the cosmetology business and she knows nothing whatsoever about Russian collusion with the 2016 election," she said.
Davis was sentenced to two years in prison back in 2014 for distributing and possessing with intent to distribute a controlled substance. She wrote a lengthy story about that experience for XOJane. She also talked about her four months on Rikers Island for her involvement in the Spitzer scandal.
"'Manhattan Madam' is the salacious title given to me by the tabloid press when I was arrested in the wake of the scandal that brought down Eliot Spitzer," she said. "Perhaps you caught one of the newspapers that wrote about it because the words 'politician,' 'prostitute,' and 'madam' in one sentence tend to elicit a lot of attention."
"What most people don't know about me is my background is finance," she continued. "Now I am going to jail. For two years."
"I will lose most of my possessions and be homeless when I come out. And you know what I think? I think I got what I deserved," she concluded.
On Thursday, another long-time Stone aide Andrew Miller lost his challenge to Mueller's authority and has been ordered to appear before a grand jury. Miller had ignored subpoenas.
[Image via Crime Watch Daily screengrab]
Have a tip we should know? [email protected]