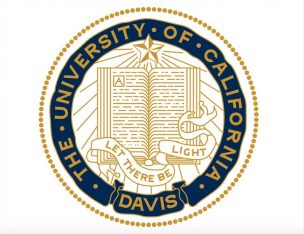 Some professors at the University of California Davis are reportedly using campus email to encourage participation in anti-Donald Trump "teach-ins."  If true, such conduct could potentially get the University in trouble with the Internal Revenue Service (IRS) for violating the university's tax-exempt status pursuant to IRS 501(c)(3) guidelines.
Campus Reform obtained copies of the alleged email chains and published them online over the weekend.  The effort appears to be led by UC-Davis professor Eric Louis Russell, who drafted at least one email that seemed to spur the protest/teach-in idea.
"As some of you are aware, a number of faculty have organized a Teach-In to coincide with and in support of the planned Walk-Out by UAW 2865 (a local teacher's union), as well as political events in Washington and locally," Russell wrote in an email obtained by the online outlet.
The professor then provides recipients with a tentative schedule of events and asks them to spread the word  "as widely as possible" to any "faculty, staff, and students, as well as to all others [who] might be interested."
According to the report, the email was, in fact, passed to everyone in the UC-Davis International Studies Department via the department list-serv.
This is where the potential problems with the IRS begin and the university's 501(c)(3) tax-exempt status could be at risk.
Additional emails show a fill day of anti-Trump events known as the "Faculty Responses to Trump."
501(c)(3) organizations are generally not supposed to be involved in political activity, pursuant to IRS guidelines.
[image via shutterstock]
Have a tip we should know? [email protected]