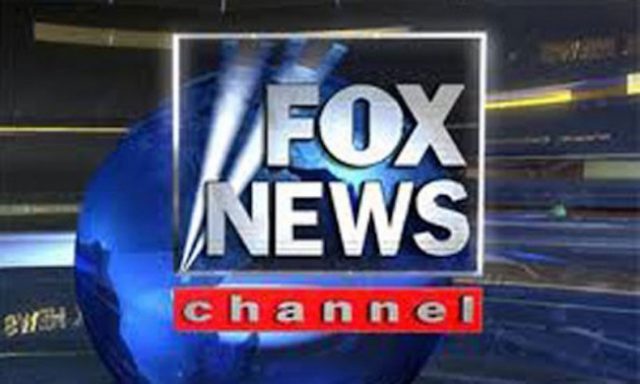 Prosecutors investigating Fox News' payments to women who accused former CEO Roger Ailes of sexual harassment have offered immunity to one-time Chief Financial Officer Mark Kranz, The Financial Times reported. Authorities are said to be looking into whether the network's parent company, 21st Century Fox, misled investors by failing to disclose the terms of certain settlement agreements they made with former female employees.
Since Kranz was CFO at the time the settlements were made (he left the company soon after Ailes' ouster), it stands to reason that he would have key information regarding how Fox accounted for the expenditures made in the settlements, including more than $3 million paid to former guest booker Laurie Luhn that had not been revealed to investors. U.S. securities law requires companies to inform investors of settlement payments like these if they are considered important.
In addition to Kranz, another former executive is also said to have received an immunity offer.
The Times reached out to Kranz and his attorney, but neither commented on the matter. Last month, Fox said in a statement that they "will continue to cooperate on all inquiries with any interested authorities," and had been in contact with federal prosecutors "for months."
Have a tip we should know? [email protected]