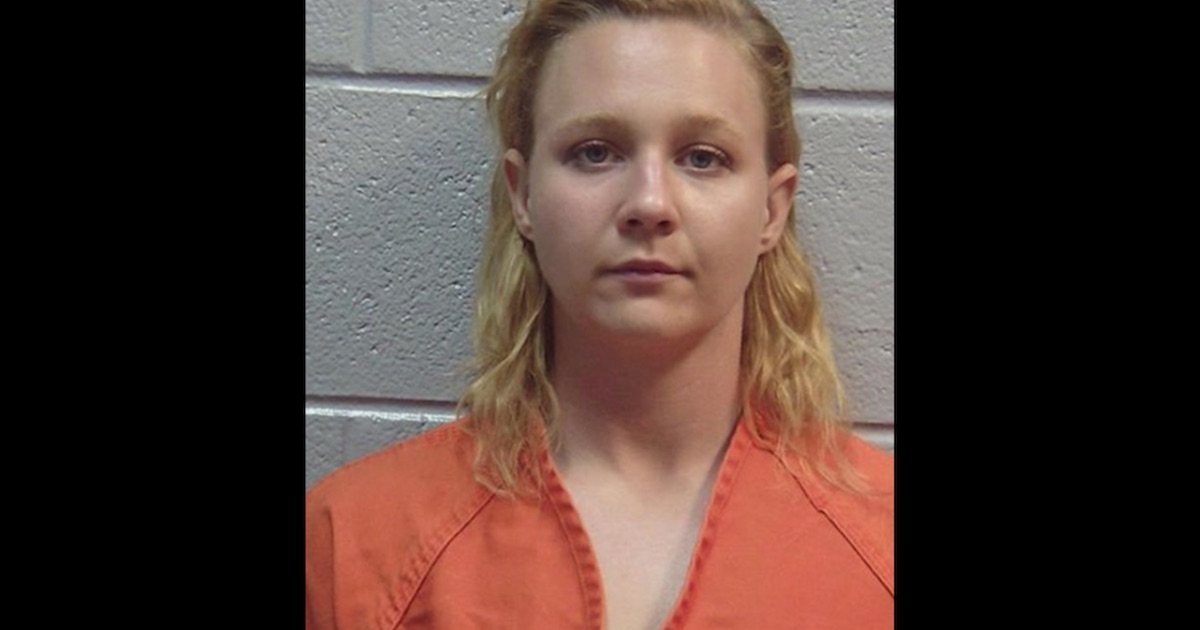 Ex-National Security Agency (NSA) contractor Reality Winner, 26, was sentenced to five years-plus in prison time for leaking classified information about Russian interference in the 2016 election.
To be exact, Winner has been sentenced to 63 months behind bars, plus three years of supervised release.
Winner was arrested and charged in 2017 for mailing classified material to the Intercept, which then published details about Russian attempts to hack U.S. voting software supplier.
Federal authorities said that Winner, a contractor for Pluribus International Corporation, was doing work for a U.S. government agency in Georgia when, around the date of May 9, she misused her Top Secret clearance to print a classified document and mail it out to a news organization.
She wanted to expose the Russian government's apparent attempt to hack at least one U.S. voting software supplier and phishing efforts against at least 122 local election officials.
National security lawyer Bradley P. Moss told Law&Crime that "today's sentencing for Reality Winner is a reminder that, no matter how noble the arguable intention, the unauthorized dissemination of classified documents is a serious offense."
"There are legal mechanisms for raising concerns and there are organizations that specialize in helping whistleblowers lawfully raise their concerns," he said. "When you take matters into your own hands, as Ms. Winner did, the result you get is what happened today."
Ronn Blitzer contributed to this report.
[Image via Lincoln County Sheriff's Office]
Have a tip we should know? [email protected]