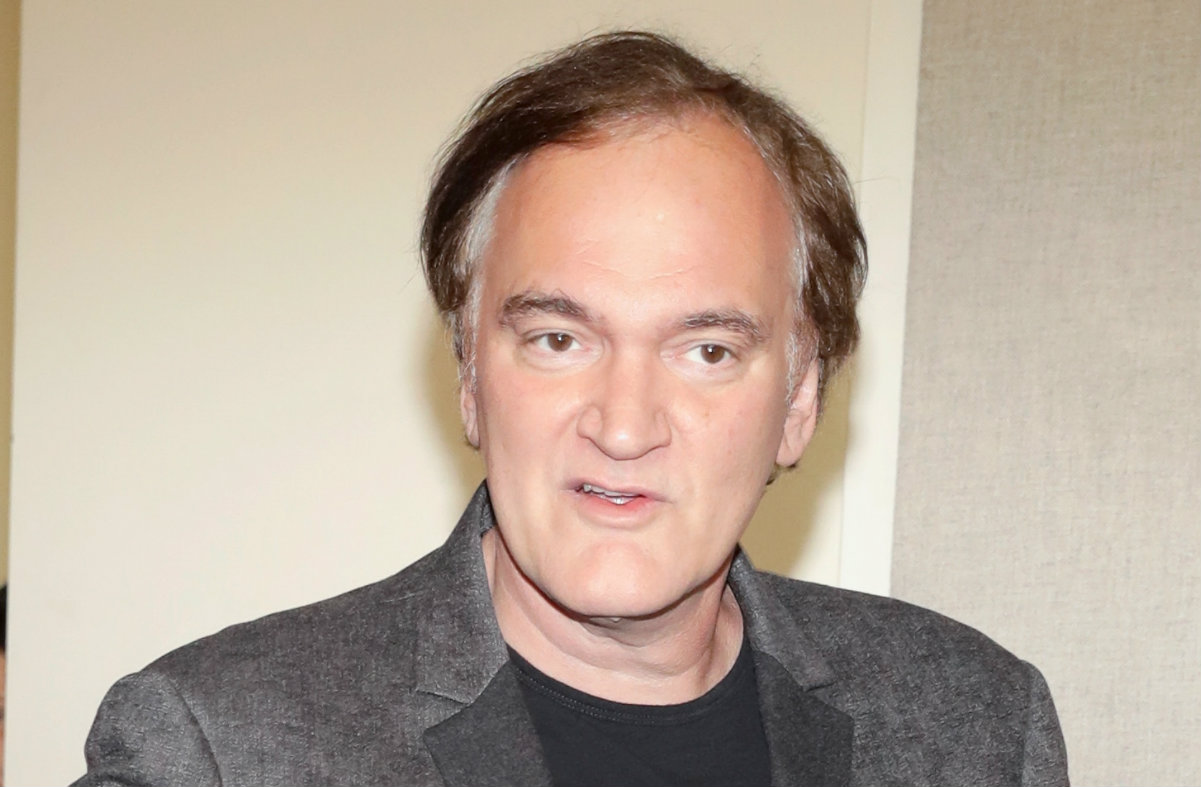 The Weinstein Company filed for bankruptcy last month in Delaware, but one of the people opposing the process is director Quentin Tarantino. In a court filing on Monday, he claimed the organization owed him millions of dollars, according to The Hollywood Report.
$300,000 for Grindhouse (2007)
$575,000 for Inglorious Basterds (2009)
$1.25 million for Django Unchained
$2.5 million for The Hateful Eight
Not only does he demand royalties, but Tarantino is requesting an accounting of the films as well. Tarantino and others made their opposition known amid the company taking bids for its assets. (Bids were due to be submitted by 5 p.m. EST.) Actors including Merly Streep, Brad Pitt, and Jennifer Lawrence are contesting the bankruptcy process as well. Composer/actor Lin-Manuel Miranda and writer Stephen King also made objections in the process.
Oh, and Harvey Weinstein. He made objections, too. Remember, he was forced out amid numerous, paradigm-shifting allegations of sexual misconduct: using his power as a top Hollywood executive to bully, sexually harass, and even rape women. Victims included actresses, models, and staffers. A spokesperson told Law&Crime that he denied rape allegations.
His downfall in the public eye led to the Weinstein Company's current financial problems.
In court on Monday, his attorneys wrote that "In this case, the Debtors are attempting to sell assets free and clear of any interest at the earliest stage of their bankruptcy cases and the Court should carefully scrutinize the Debtors heightened burden of proving the elements necessary for authorization, i.e., that the debtor's estate has an interest in the assets to be sold, because the timing and pace of the proposed sale could trample the rights of parties that are the actual owners of property the Debtors purport to sell."
[Screengrab via Isaac Brekken/Getty Images]
Have a tip we should know? [email protected]