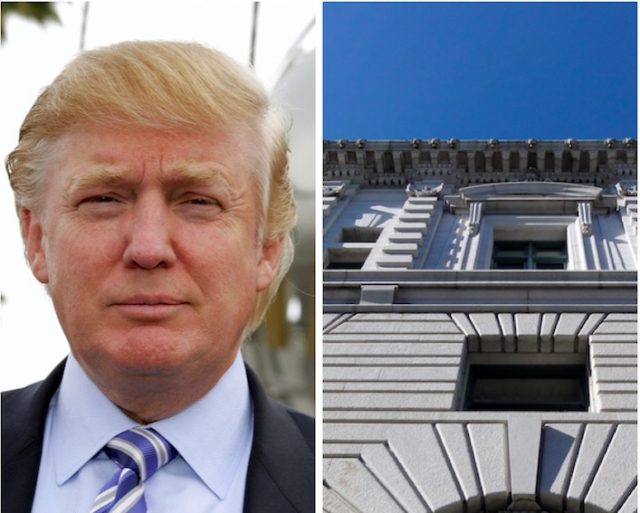 President Donald Trump says he is "absolutely" considering plans that would split up the Ninth Circuit Court of the Appeals, which has traditionally been the most liberal of the federal appeals courts.
"Absolutely, I have," Trump told The Washington Examiner. "There are many people that want to break up the Ninth Circuit. It's outrageous."
The Ninth Circuit has shot down two of Trump's travel ban executive orders. However, yesterday, Trump took to social media to blast the Ninth Circuit following a federal judge's decision to place a temporary stay on parts of Trump's 'Sanctuary City' executive order, which would have limited funding to cities that are so-called "immigrant friendly." Trump blasted the Ninth Circuit despite the fact the order came from Judge William Orrick of the Northern District of California.
Have a tip we should know? [email protected]
Rachel Stockman - President / On Air Host