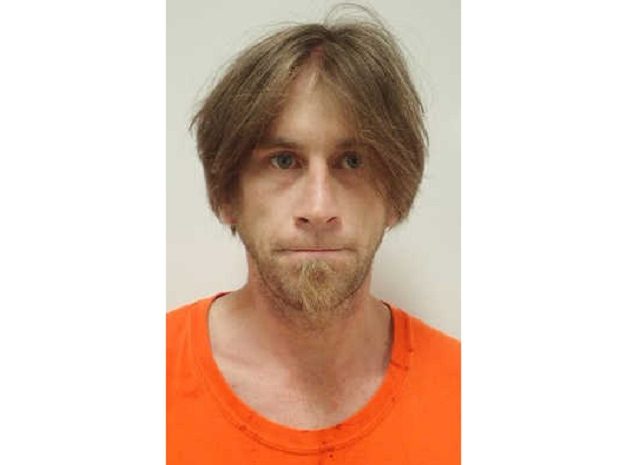 CLEARLAKE, Calif. (AP) — A California man is facing hate crime and other charges after police say he stabbed a black man with a machete after yelling racial slurs over the holiday weekend.
Police in Clearlake, about 80 miles (128 kilometers) north of San Francisco, say they responded to an apartment complex Saturday night after people reported someone yelling racial slurs in the parking lot and later attacking the victim with the knife.
Police say the 34-year-old suspect, Anthony Hammond, went back into his apartment and an hours-long standoff began. He eventually came out of the apartment and was arrested.
In addition to a hate crime count, Hammond is charged with aggravated mayhem, battery and assault. He's being held on more than $1 million bond.
Attorney information for Hammond couldn't be located online.
Have a tip we should know? [email protected]