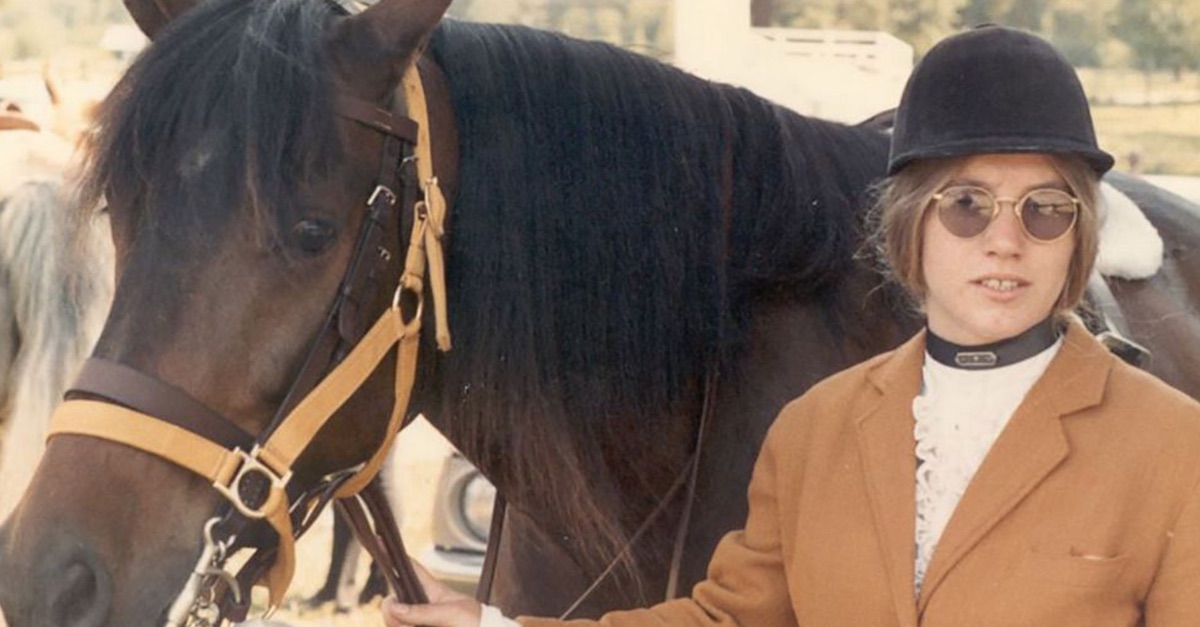 The same DNA extraction method that led police to the long-elusive Golden State Killer suspect in 2018 has been used to locate a prime suspect in a 1972 rape and murder in Washington State. Authorities identified 77-year-old Terrence Miller as the suspect after obtaining discarded DNA evidence from a coffee cup — a major break in an otherwise cold case.
Miller is being held in Snohomish County Jail on $1 million bail. He has been charged with first-degree murder in the Aug. 23, 1972, rape and shooting of Jody Loomis. She was 20 years old. Miller has reportedly refused to discuss the case. According to The Seattle Times, Miller has been accused of multiple sex crimes since the 1960s.
Miller's DNA matched that of semen collected from Loomis' boots, Snohomish County Captain Rob Palmer announced during a Thursday press conference. 
"Today we are one step closer to finding justice for Jody Loomis and her family," Palmer added.
Investigators said that Loomis was riding a bike to see her horse. While en route, Miller allegedly attacked her, raped her and murdered her. When Loomis was found less than an hour later in a wooded area off what is now Mill Creek Road, she was partially clothed and had been shot in the head. DNA evidence taken from her body and clothing was preserved for decades and recently submitted for genetic genealogy identification.
In recent days, technological advancements and DNA science have helped solved the unsolvable. In a number of instances Parabon NanoLabs has analyzed DNA samples and worked with police to track down suspects in decades-old murder cases. As a result, Coley McCraney, Raymond Rowe, an entertainer known locally as "DJ Freez," and Joseph James DeAngelo, the so-called "Golden State Killer" suspect, were all identified as murder suspects in the last year.
[Image via Snohomish County Sheriff's Office]
Have a tip we should know? [email protected]