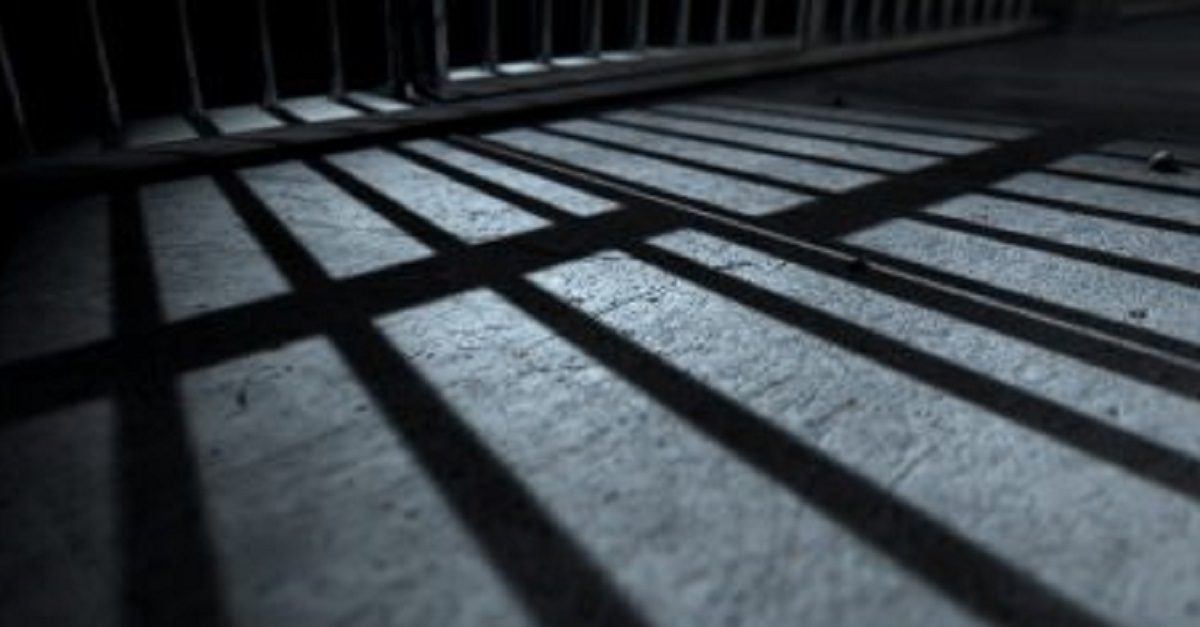 The recently alleged college admissions scam that has ensnared dozens of people accused of using fraudulent tactics to get their kids into major schools drew attention due to some of the high-profile parents involved. Famous defendants in the case include actresses Lori Loughlin and Felicity Huffman. It may be no surprise then, that some of the people facing charges are in unfamiliar territory and are looking for help regarding how to be ready for a possible prison sentence.
Enter Justin Paperny and his company, White Collar Advice. Paperny was a stockbroker at big-name firms who wound up in prison after what his site's bio calls "some bad decisions" that included violations of securities laws. That experience included an 18-month federal prison sentence, and he now uses the lessons he learn behind bars to act as a consultant for those facing a similar fate.
Paperny confirmed to Law&Crime that he is "working with someone" in the case. He has also spoken to others. He told CBS News that a common theme that he encounters is that people tend to be in denial about having committed any wrongdoing.
"They're scared and it's 'Can I survive in prison? Am I cut out for prison?'" Paperny said. "What's most surprising to me about the first conversation is how many of them didn't view their actions as criminal."
Typical issues that Paperny discusses include basics such as whether inmates will have access to email and internet, what types of jobs will they have, and what kind of visiting opportunities their families will have.
All of these may seem like no-brainers to career criminals, but for those facing white-collar criminal charges for the alleged scam, any brush with the justice system may be new to them.
In related news, Huffman, Loughlin, and others were scheduled to appear in Boston federal court on Wednesday. Loughlin and her fashion designer husband Mossimo Giannulli are accused of paying $500,000 to have fake athletic profiles for her daughters to held them get into USC. Huffman allegedly paid $15,000 to cheat on her daughter's SATs.
[Image via Inked Pixels/Shutterstock]
Have a tip we should know? [email protected]