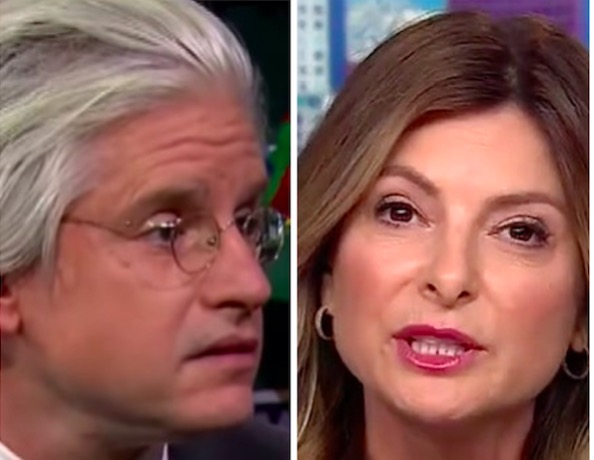 Former Fox News Host Bill O'Reilly, who had a sexual misconduct scandal of his own, said that President Donald Trump should order the FBI to investigate David Brock, and Lisa Bloom over payments that Bloom received for potential Trump sexual misconduct accusers.
The New York Times reported yesterday that Brock's American Bridge 21st Century Foundation gave Bloom's firm $200,00 to help support a sexual misconduct case against Donald Trump. Fashion designer Susie Tompkins Buell gave $500,000 as well. The sources claimed Bloom returned money to Buell, but kept the cash from Brock.
In response, O'Reilly posted this to his website:
Vile attorney Lisa Bloom has admitted receiving big money from the likes of fanatical far left smear merchant David Brock in her quest to defame Donald Trump before the election.  Bloom was also involved in attacking me.

The FBI and IRS should be investigating Bloom, Brock and others.  Will they?  President Trump, for his own sake, should order it.  That's the real attempted subversion of the 2016 election – secret money being offered for defamatory testimony.  The allegations are staggering.
Bloom said the donors reached out how to see how they could help, and the funds were needed for security, and even to secure a "safe house." Bloom said she only kept some of the money to handle "out-of-pocket expenses" and gave the rest back to the donors.
O'Reilly was ousted from Fox News after The New York Times revealed that he had paid out nearly $50 million to settle several sexual harassment lawsuits.
Alberto Luperon contributed to this report. 
Have a tip we should know? [email protected]
Rachel Stockman - President / On Air Host