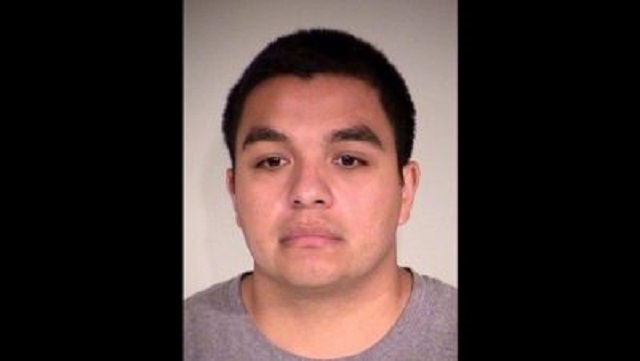 After 27 hours of deliberation, the jury in the trial of Jeronimo Yanez found the police officer not guilty on all counts in the death of Philando Castile. Yanez had been charged with second-degree manslaughter and two counts of reckless discharge of a firearm, after viral video taken by Castile's girlfriend Diamond Rey­nolds showed what happened after Castile's death.
Yanez had pulled over Castile and had claimed that he believed Castile was reaching for a weapon, despite instructions not to move his hands. Yanez then fired his weapon, killing Castile. Prosecutors questioned whether Yanez saw Castile's gun, or just assumed he was reaching for one.
Reynolds claimed after the shooting that Castile told Officer Yanez that he had a weapon, and that he was only reaching for his wallet before he was killed.
According to the Associated Press, Castile's family sobbed and quickly left the courtroom after the jury announced the not guilty verdict. Security officers initially blocked them from leaving, but soon allowed them to exit.
St. Anthony, Minnesota officials told The Washington Post that Yanez, who was on leave pending the trial, will not be returning to the police force, despite the acquittal. Instead, he will be offered a voluntary separation agreement to be negotiated at a later time. "The public will be best served if Officer Yanez is no longer a police officer in our city," the officials said.
Note: This article has been updated with the news that Yanez will not return to the police force.
Have a tip we should know? [email protected]