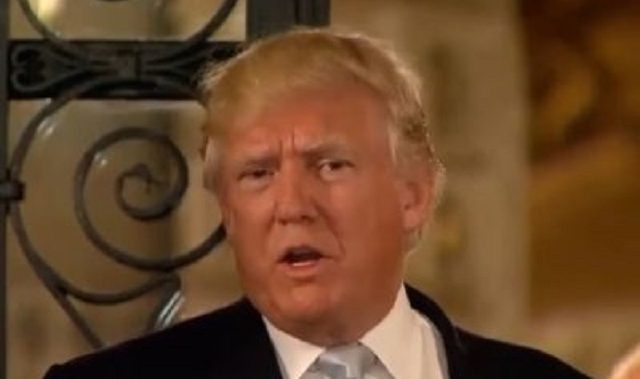 On Monday, the Ninth Circuit Court of Appeals handed down an order in the Department of Justice's appeal of an injunction against President Donald Trump's executive order temporarily banning travel from seven Muslim-majority countries and refugees from all over the world. The DOJ wanted the appellate court to put the case on hold, but the court ruled that it will continue to move forward.
The Justice Department argued in a court filing for "awaiting further developments before committing further resources of the parties or the Court to appellate litigation." Those "further developments" likely refer to a new executive order, or multiple orders that Trump is expected to sign in order to supplement the original one. The court was not convinced that waiting was necessary.
White House Press Secretary Sean Spicer took a question about the decision during Monday's press briefing, but he declined to comment because it was the first he had heard about it. He did say that President Trump continues to believe in the legality of his executive order. "We were right the first time," Spicer said. Still, Trump is expected to sign a new order on Wednesday that would strengthen the original.
[Image via screengrab]
Have a tip we should know? [email protected]