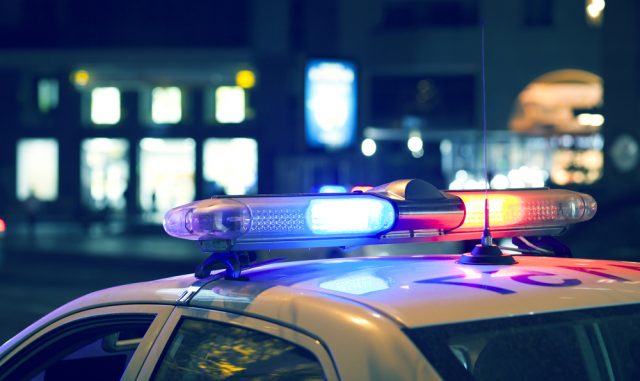 NEW CARLISLE, Ohio (AP) — A small Ohio news organization says one of its employees has been shot by a sheriff's deputy who they say apparently mistook his camera for a weapon.
The New Carlisle News reports photographer Andy Grimm had left the office Monday night to take pictures of lightning when he saw a Clark County sheriff's deputy performing a traffic stop in New Carlisle, north of Dayton.
Grimm tells the news organization that he decided to take pictures of the traffic stop. He says he got out of his Jeep and started setting up his tripod and camera when he was shot in the side.
Grimm was taken to a hospital, where he underwent surgery. He's expected to recover.
The case has been turned over to the Ohio Bureau of Criminal Investigation.
[Image via Shutterstock]
Have a tip we should know? [email protected]