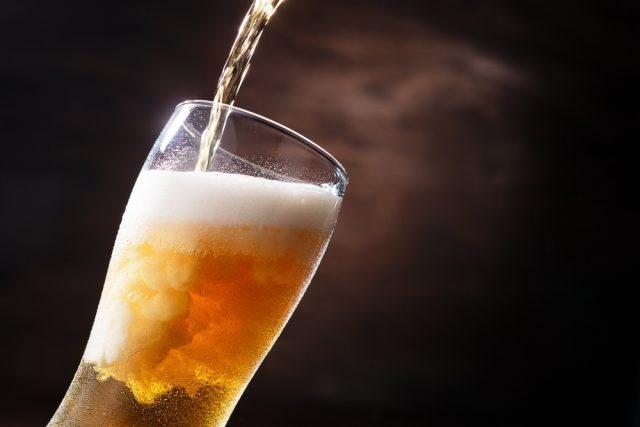 A new law that is set to go into effect in the New Year aims to reduce drunk driving by allowing beer makers to help those in need of a ride home. Assembly Bill 711, recently passed in California, will permit manufacturers and licensed sellers to provide free or discounted rides for consumers. The bill says they can use vouchers, codes, "or any other method," for people to use taxis, ride sharing services, or other providers.
The bill was introduced by Assemblyman Evan Low (D-Cupertino). It passed unanimously, with support from ride-share app Lyft and major beer companies, according to the Sacramento Bee.
"AB 711 offers another tool to help beer manufacturers ensure consumers drink responsibly," Low's website says.
Beer maker Anheuser-Busch teamed up with Lyft last year, giving people more than 64,000 rides.
"Drunk driving is 100 percent preventable and offering safe rides is one way that we can have a real impact on reducing (it)," VP of Corporate Social Responsibility Katja Zastrow said.
Despite the tremendous support for the bill in the legislature, not everyone was on board. Non-profit group Alcohol Justice claimed it could encourage more drinking. The group's research manager, Carson Benowitz-Fredericks, warned the Bee that this could cause more problems.
"The idea that drunk driving is the only harm from alcohol is a real misunderstanding of alcohol harm," Benowitz-Fredericks told the newspaper.
Previously, manufacturers of liquor and wine had temporary permission to offer rides for attendees of private events where those present had been personally invited.
[Image via Shuttestock]
Have a tip we should know? [email protected]