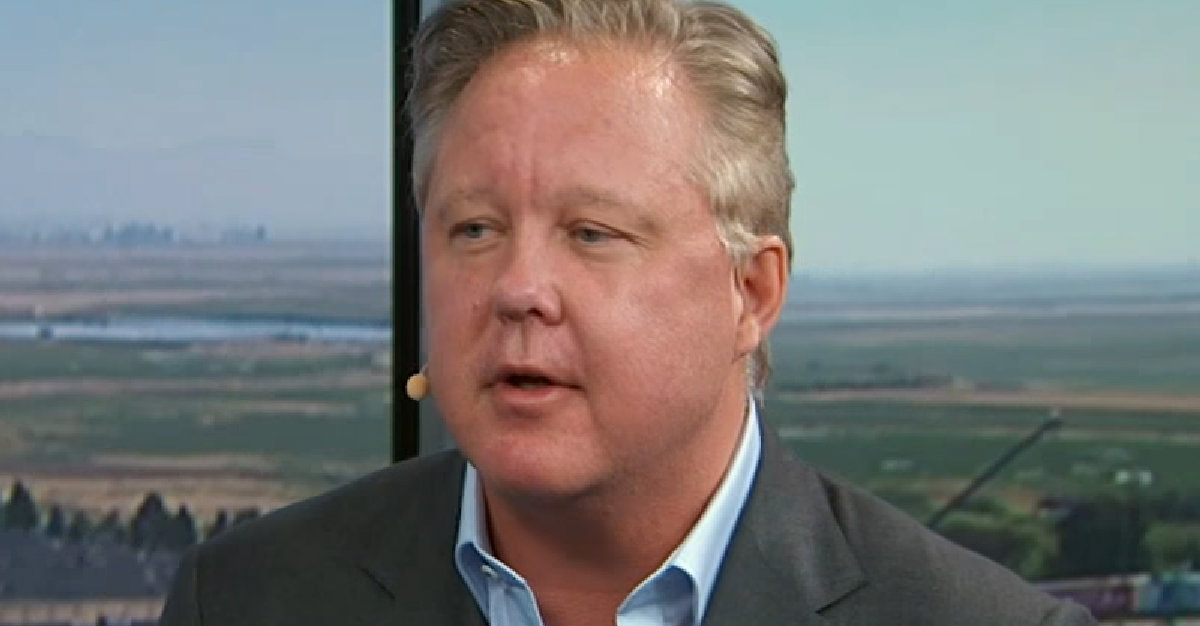 NASCAR CEO and Chairman Brian France was charged Sunday night for aggravated driving while intoxicated and criminal possession of a controlled substance. From there, the details get a little … interesting.
France reportedly name-dropped President Donald Trump during the process of the arrest.
First, here's the public story, as told by the Sag Harbor Village Police Department statement obtained by ESPN. France was seen driving a 2017 Lexus northbound on Main Street, and failed to stop at a stop sign, police said. Officers said a traffic stop followed and they discovered France was intoxicated. They claimed that after arresting him, they discovered oxycodone pills on his person. Cops arrested France at 7:30 p.m., held him overnight, arraigned him morning, and released him on his own recognizance.
France could not be reached for comment.
That arrest sounds very straightforward, for all intents and purposes, but TMZ, who first broke the news, had other details. France's blood alcohol level was over twice the legal limit (0.08 percent in New York State). They cite sources, which claim that France name-dropped some famous names during the arrest process, and brought up his relationship with Trump.
The president's relationship with the company goes back some years, to a proposed Trump Motor Speedway in Bridgeport, Connecticut.
The National Association for Stock Car Auto Racing can safely describe itself as a family business. France's grandfather Bill Sr., a racing driver himself, founded it in 1948. He stepped down as CEO so his son Bill France Jr. could take over. Brian France became CEO in 2003.
TMZ said it got a statement from NASCAR on the incident, saying it was aware of it, gathering facts and that it "take[s] this as a serious matter." NASCAR said further comment would be forthcoming after an examination of the facts in this case.
[Screengrab via Fox Sports]
Have a tip we should know? [email protected]