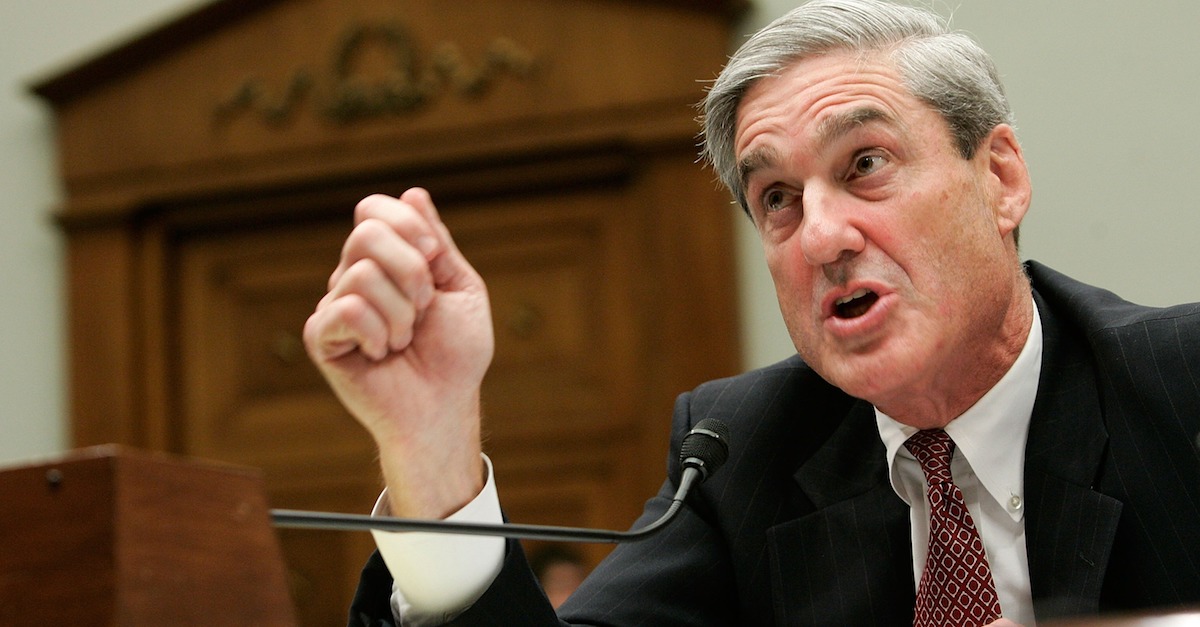 Former Trump campaign chairman Paul Manafort has been accused of lying to FBI investigators. The special counsel's office announced this week that there was a breach of Manafort's plea agreement, resulting in speculation about how severe the consequences will be for Manafort.
Robert Mueller is now said to be considering going for a re-trial in the Eastern District of Virginia. Manafort was convicted there in August on eight bank and tax fraud counts, but a lone holdout juror led to a mistrial on the remaining 10 counts.
Manafort never faced a second trial because he cut a deal to avoid that, a deal he allegedly breached. There was a time, before that deal was made, that the possibility of Mueller going after Manafort again was raised.
At the end of August, Mueller hinted that he was still mulling over whether to retry Manafort on the counts where the jury was hung. The jury found Manafort guilty on five tax fraud counts, two bank fraud counts and one count for failing to report foreign financial accounts. Jurors could not come to a consensus on three additional counts of failure to report; nor could they decide on the remaining seven bank fraud and conspiracy counts against Manafort.
The conspiracy counts may now come back into play.
But that's not the only danger for Manafort. According to Politico, Team Mueller is considering slapping more criminal charges on Manafort. They already did reserve the right to prosecute Manafort for crimes committed after the plea agreement was reached. One of the charges Mueller mentioned was obstruction of justice.
By breaching his agreement, Manafort also stands to be sentenced more severely.
Mueller has promised a detailed report of Manafort's "crimes and lies" to federal investigators. That report is supposed to go public on December 7.
[Image via Alex Wong/Getty Images]
Have a tip we should know? [email protected]