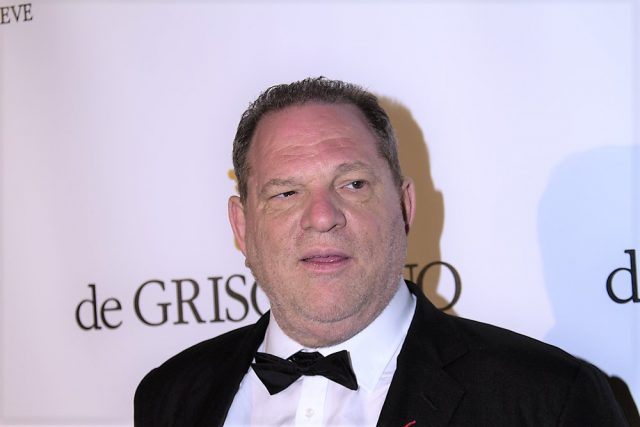 The hits just keep on coming for The Weinstein Company. While the entertainment heavyweight probably thought they were avoiding trouble by firing founder Harvey Weinstein in the wake of sexual assault claims against him, they now find themselves in a new dilemma. Now that Harvey is out, one major film backer wants out too.
AI International Holdings gave The Weinstein Company a $45 million dollar loan last year, and now they want it back, TMZ reported. According to a letter sent to TWC and their lawyers, they claim they can legally back out of the agreement now that Harvey, one of the most powerful men in Hollywood, isn't running the show anymore. The letter says that since Harvey Weinstein was co-chair of the company when they issued the loan, and he isn't anymore, that's a "material adverse change," giving them an out.
This development only highlights a major issue that one person familiar with the TWC situation described to the gossip site.
"The Board has a problem because The Weinstein Co. IS Harvey Weinstein," the source said. "Without him, it's nothing."
Have a tip we should know? [email protected]