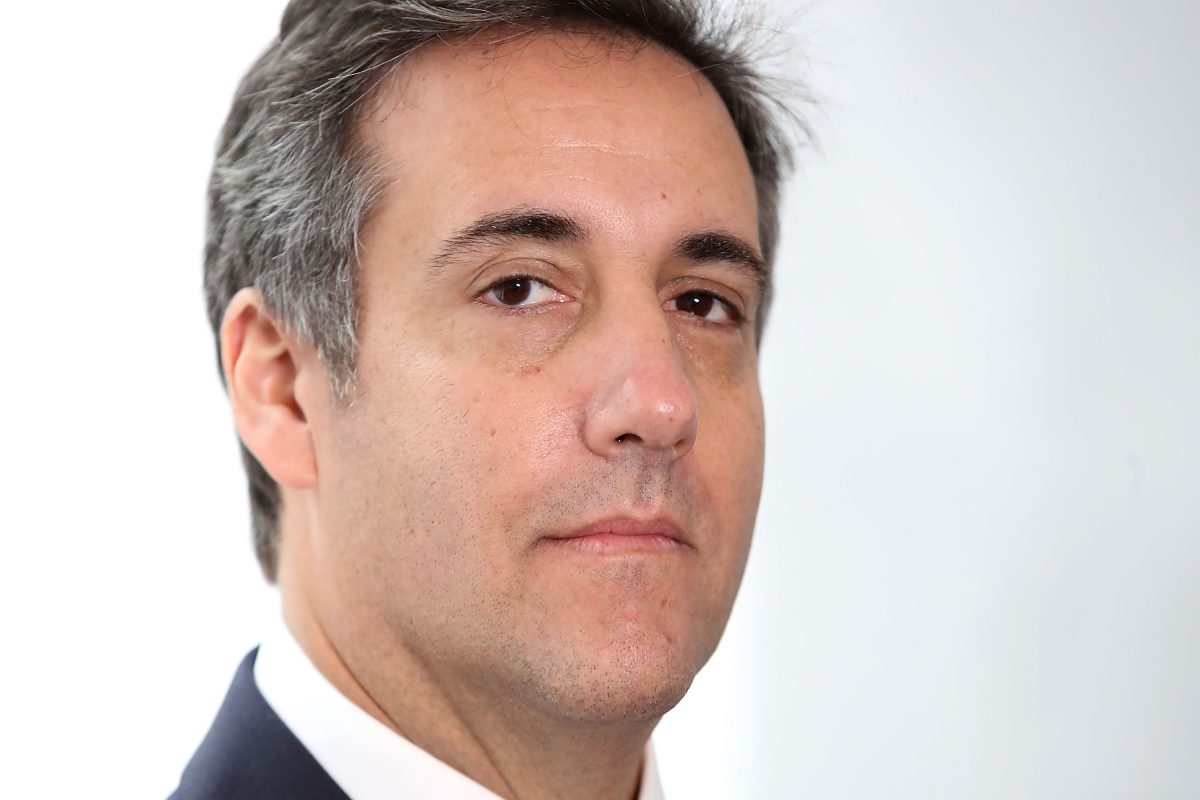 President Donald Trump's lawyer Michael Cohen dropped his libel lawsuits against BuzzFeed and Fusion GPS Wednesday night. The lawsuits claimed that the dossier — compiled by Christopher Steele as part of Fusion GPS's research on Trump and later published by BuzzFeed — falsely stated that Cohen went to Prague to meet with Russian officials during Trump's campaign.
This comes after a recent McClatchy report that Special Counsel Robert Mueller's office has information that Cohen was in Prague during the summer of 2016.
Trump's lawyer David Schwartz insisted, however, that the decision to drop the cases was not based on the merits of the claims, but was so that Cohen could devote more attention to other pressing matters.
"We believe the defendants defamed my client, and vindicating Mr. Cohen's rights was — and still remains — important, " Schwartz told Politico. "But given the events that have unfolded, and the time, attention, and resources needed to prosecute these matters, we have dismissed the matters, despite their merits."
Those events include a criminal investigation into Cohen that included FBI raids on his home, hotel room, and office, and a high-profile lawsuit from adult film star Stormy Daniels.
President Trump and his inner circle have reportedly been concerned that Cohen may flip on him and cut a deal to provide information to Mueller in exchange for leniency in his own criminal matter. Cohen has yet to be charged with any crimes, but this latest development could be a sign that Cohen is worried about what kind of information investigators have on him.
Matt Mittenthal, Director of Communications for BuzzFeed News, said in a statement to Law&Crime:
The lawsuits against BuzzFeed over the Steele dossier have never been about the merits of our decision to publish it. If there's one thing Democrats and Republicans agree on today, it's that the dossier was an important part of the government's investigation into potential collusion between the Trump Campaign and Russia. Its interest to the public is, and always has been, obvious. Today's news suggests that Donald Trump's personal lawyer no longer thinks an attack on the free press is worth his time.
[Image via Mark Wilson/Getty Images]
Note: This article has been updated with BuzzFeed News' statement.
Have a tip we should know? [email protected]