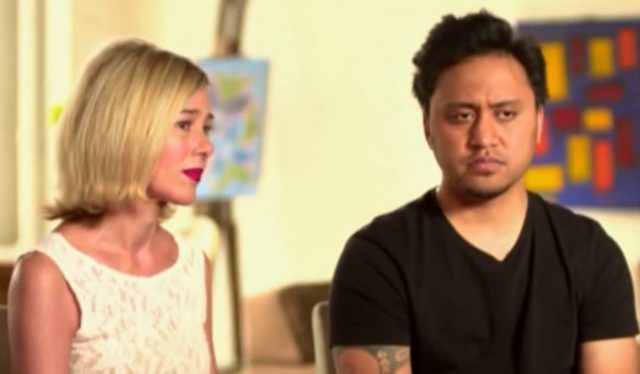 Former teacher Mary Kay Letourneau famously went to jail for having sex with a sixth grade student in 1996, only to marry him when she finished serving a 7-year sentence. Now, the notorious pair seem to be calling it quits, as her husband Vili Fualaau filed for separation, TMZ reported.
Fualaau, who was 12 when his relationship with his then-34-year-old teacher was first discovered, filed paperwork earlier in May. The couple was married in 2005 and they have two children. Letourneau was pregnant with the older child before she was arrested, and gave birth while released on bail.
Letourneau had first pleaded guilty to second-degree rape of a child, and served a six-month jail sentence. Two weeks after her release, she was caught with Fualaau and sentenced to seven years for violating her probation. Before going back to jail, she became pregnant with their second child and gave birth while serving her sentence. Letourneau had four children when she began the affair with her student.
[Image via screengrab]
Have a tip we should know? [email protected]