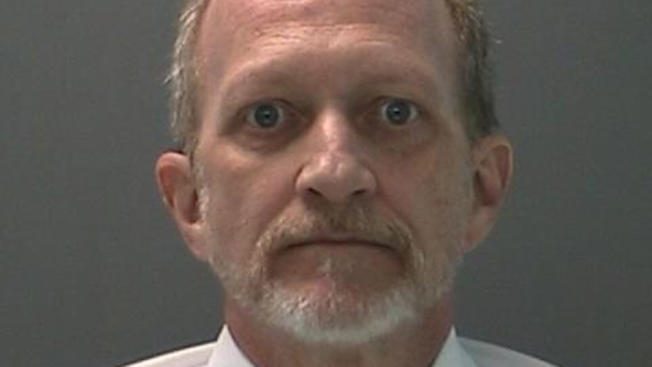 A Long Island man has been charged and arrested after six million pictures and videos of child pornography and erotica in various formats were allegedly discovered in his home.
David Johnson of Amityville, 58, was in possession of the largest collection of child pornography discovered in Suffolk County, totaling to to 6.6 million stored across 24 devices, prosecutors said. Suffolk County District Attorney Timothy Sini said the images were filed by race, age, and various characteristics and ranged from erotica to videos of child rape.
"This is very important to emphasize," Sini said, "The practice, the crime of possessing child pornography directly fuels the rape of children."
Johnson was caught after he was reported to authorities for suspicious behavior, as he lived near an elementary school. As reported by the Patch, a concerned citizen obtained an Mp3 player with some of these images on it in April of 2018 and turned it over to the authorities.
It appears as if Johnson himself had no involvement with any of the depicted children, but the investigation is currently ongoing. Charged in Riverhead with over 200 counts of possessing child pornography, bail has been set at $75,000 cash or $150,000 bond. He faces up to 20 year in prison if convicted.
[Image via mugshot]
Have a tip we should know? [email protected]