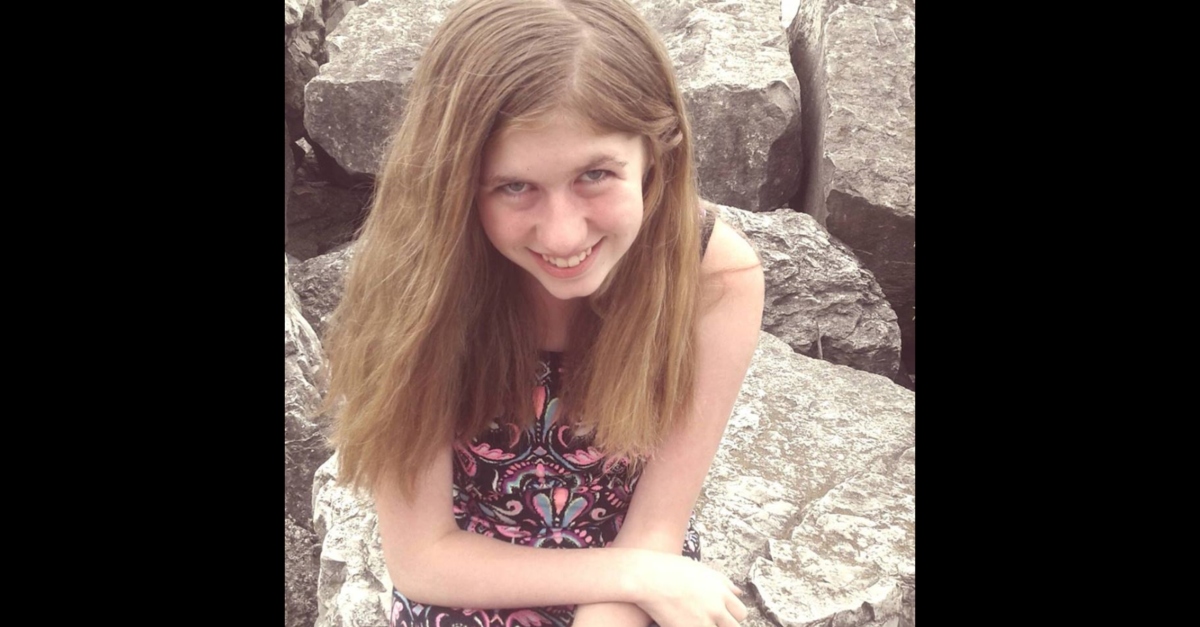 Two weeks have passed since 13-year-old Jayme Closs was declared missing, and her parents found murdered in Wisconsin. There's still no break in the case, but something strange allegedly happened at their vacant home on Saturday. The Barron County Sheriff's Department announced Monday that they arrested 32-year-old Kyle Jaenke-Annis for burglary and bail jumping. Some of you might be asking if he had anything to do with the case. Authorities said they cleared him of any involvement in the disappearance.
The alleged burglary happened Saturday, deputies said. That's the same day as the funeral for James and Denise Closs. According to the criminal complaint, motion activated camera caught a suspect entering the east patio door of the victims' home. A Barron County sergeant and a K9 arrived at the scene to discover the defendant stealing items, including girls' tanktops, underwear, and a dress, authorities said.
Jaenke-Annis allegedly admitted to prowling the home, and stealing items, including underwear he believed belonged to Jayme. According to authorities, they asked him why he took the items, "meaning the female clothing." He allegedly said that no one would miss these, and he was curious about Jayme's size.
The burglary arrest also set up more problems for the defendant. He signed a bond last August 11. That case is ongoing, and as part of the agreement, he said he wouldn't commit any crimes, according to the complaint.
He allegedly said he had no permission to enter the home, and claimed that he didn't know the Closs family. The thing is, he also told investigators that he worked at the Jennie-O Turkey Store, according to authorities. James and Denise Closs reportedly worked at the Barron location.
Jaenke-Annis could not be reached as of press time. The Jennie-O company didn't immediately respond to a Law&Crime request for comment Monday evening.
The search for Jayme continues, and authorities are asking for tips.
"It's frustrating when we don't have a lead, and that's why I'm begging and asking and pleading the public to help us share this," Sheriff Chris Fitzgerald told reporters Oct. 15. In an update Monday, he wrote that they received over 2000 tips, closed 1875 of them, and request more.
[Image via Barron County Sheriff's Department]
Have a tip we should know? [email protected]