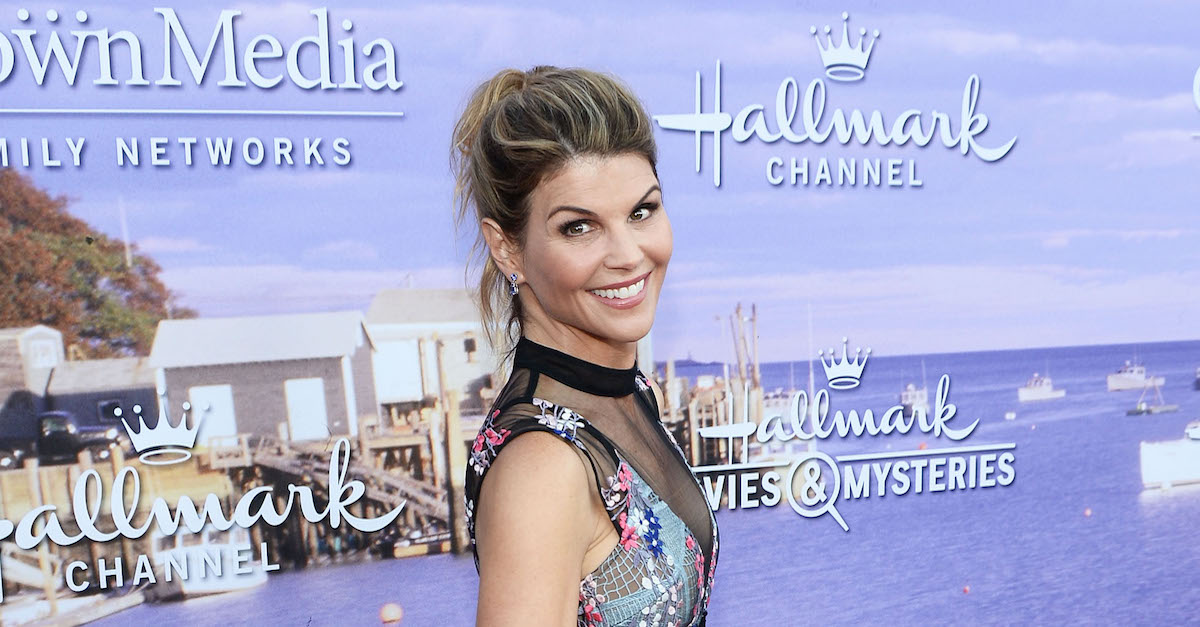 Full House actress Lori Loughlin and her husband, clothing designer Mossimo Giannulli, are bringing out the big guns for their legal defense against allegations that they paid half a million dollars to use fake credentials to help their daughters get into the University of Southern California.
According to court records, Loughling and Giannulli have hired Sean M. Berkowitz to represent them in their criminal case, where they have each already had to post $1 million bond. Berkowitz used to work for the U.S. Department of Justice, and led the DOJ's Enron Task Force. In 2006, he successfully prosecuted Enron executives Kenneth Lay and Jeffrey Skilling.
After winning that trial, Berkowitz addressed the public with words that may seem ironic given his current clients.
"No matter how rich and powerful you are, you have to play by the rules," he said.
A Harvard Law graduate, Berkowitz currently works for the prestigious law firm Latham & Watkins, in their Chicago office. According to his bio on the firm's website, Berkowitz's work in the private sector has included representing Oracle, Walmar, and General Electric in separate securities fraud matters. He recently finished a term as the global chair of the firm's litigation & trial department.
Law&Crime reached out to Berkowitz for comment.
The allegations against Loughlin and Giannulli include having phony profiles created for their daughters to give them impression that they were recruits for the crew team, even though they were not competitive rowers. Dozens of others were also charged for allegedly engaging in fraudulent activity, such as cheating on college entrance exams, working with an organization allegedly run by William "Rick" Singer.
A new report said that an employee of Singer's organization even submitted the USC application on behalf of one of Loughlin and Giannulli's daughters, because she couldn't figure out how to do it herself.
[Image via Matt Winkelmeyer/Getty Images]
Have a tip we should know? [email protected]