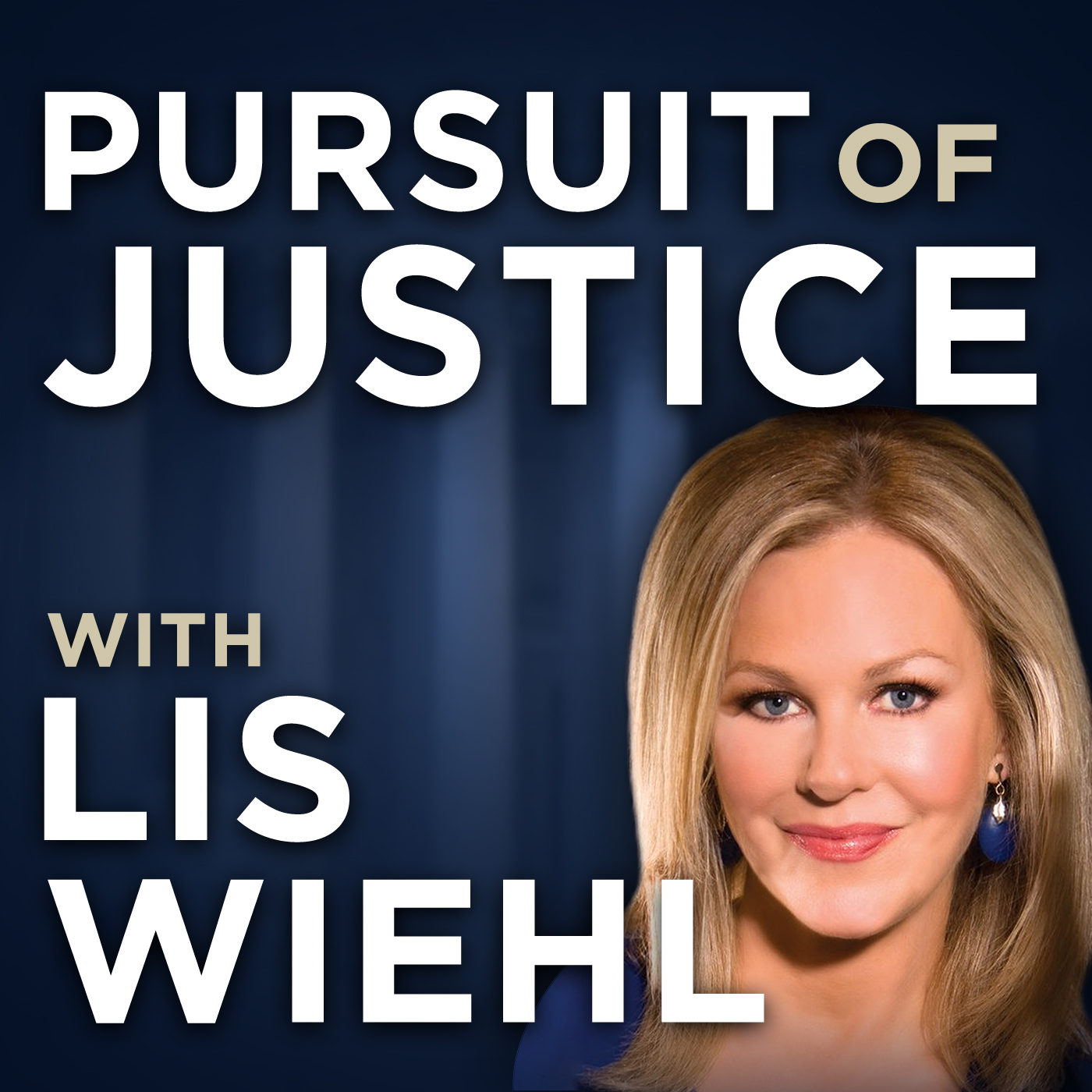 NEW YORK, NY – May 23, 2018 – Law & Crime, the 24/7 linear and OTT live trial network, announced it will relaunch top legal expert and Law & Crime host, Lis Wiehl's podcast series as Pursuit of Justice with Lis Wiehl. The weekly podcast series will kick-off with two episodes available on iTunes and LawandCrime.com on Thursday, May 24th.
Wiehl, who previously launched a podcast series with Fox News Radio in 2016, navigates listeners through the twists and turns of some of the most notorious true crime murder mysteries to try to determine what really happened. The podcast also explores current events through a legal lense.
Episode 1:
The podcast will include interviews with many high-profile guests in the first episode, including former White House Communications Director, Anthony Scaramucci and famed criminal defense attorney, Ronald Kuby.
"Podcasts are a wonderful medium to explore the nuances of a case, a trial, a motive or a crime. I'm delighted to merge my exciting work on Law & Crime with my ongoing passion for the Pursuit of Justice show," said Wiehl.
Episode 2:
Pursuit of Justice with Lis Wiehl will be the first in a lineup of highly anticipated legal and true crime focused podcast series to come from Law & Crime Network.
About Law&Crime
From the high-profile cases to the most compelling local trials, Law & Crime is the only 24/7 linear and OTT network offering daily live trial coverage and live expert legal commentary and analysis. Created by TV's top legal commentator and attorney, Dan Abrams, Law & Crime is dedicated to exploring the always intriguing world of the law while also offering original crime stories and legal programs to a broad and multi-platform audience.
About Lis Wiehl
Lis Wiehl is one of the nation's most influential trial lawyers and highly lauded commentator and a best selling author. She is a host on the Law & Crime Network and is a former legal analyst and reporter for the Fox News Channel and a Professor of Law at New York Law School. Prior to joining Fox News Channel in New York City, Wiehl served as a legal analyst for NBC News and NPR's All Things Considered. Before that, Wiehl was a federal prosecutor in the United States Attorney's office for the Western District of Washington, and was a tenured Law Professor at the University of Washington Law School. An accomplished author of seventeen best-selling books, Wiehl's newest book Hunting Charles Manson is part of a non-fiction series exploring some of the most notorious crimes in history.  Her 51% Minority won the 2008 Motivational award for Books for a Better Life.

Have a tip we should know? [email protected]