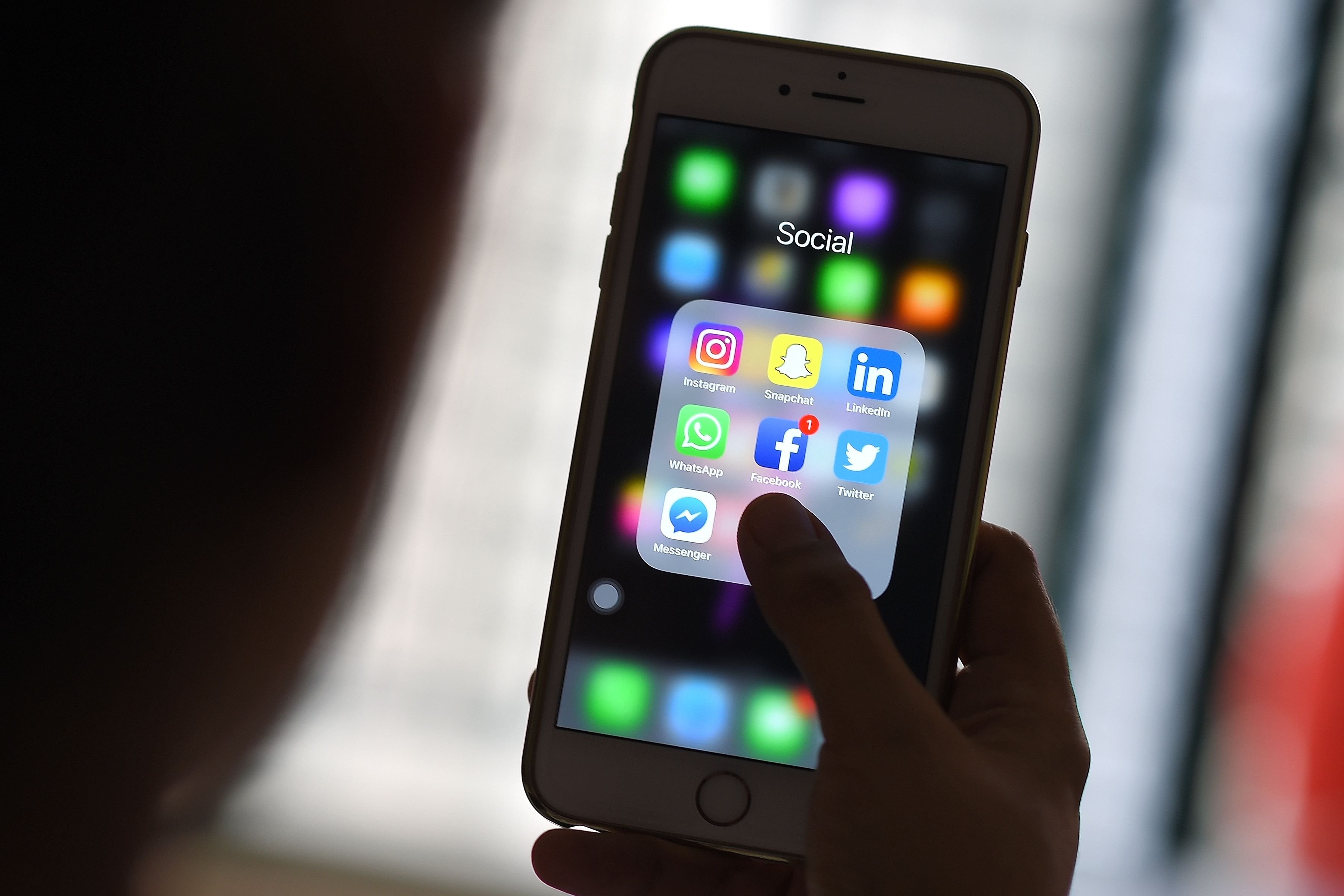 A secretive Israeli firm may have played a major role in Russian attempts to influence the 2016 presidential election in favor of then-candidate Donald Trump, according to a respected centrist legal blog.
As noted by Justin Hendrix at Just Security, much hay has been made of those Russian trolling efforts by the media. Less attention, however, has focused on seemingly similar efforts from an Israeli firm first identified by the New York Times in a May 19 report about a meeting between Donald Trump Jr., mercenary Erik Prince, emissary George Nader and the founder of PSY-Group, Joel Zamel.
(Law&Crime previously covered one aspect of the May 19 meeting by noting the obvious discrepancy between then-candidate Trump's persistent attacks against Hillary Clinton for taking Saudi Arabian money at more or less the same time that Trump's eldest son approached the Saudi dictatorship for help defeating Ms. Clinton in the 2016 election.)
PSY-Group, now-defunct, was formerly based in Tel Aviv. According to the Times' initial report:
The social media specialist, Joel Zamel, extolled his company's ability to give an edge to a political campaign; by that time, the firm had already drawn up a multimillion-dollar proposal for a social media manipulation effort to help elect Mr. Trump…The plan involved using thousands of fake social media accounts to promote Mr. Trump's candidacy on platforms like Facebook.
In that same report, Zamel's company and his attorneys rubbished the idea that they actually did any work for the Trump campaign. Lawyer Marc L. Mukasey is quoted as saying, "Neither Joel Zamel, nor any of his related entities, had any involvement whatsoever in the U.S. election campaign."
As noted by Just Security and the Times, however, Nader eventually paid Zamel some $2 million for the firm's work. Special counsel Robert Mueller's team has also worked with Israeli police to seize computers from one of Zamel's companies. Additionally, Mueller has been investigating the transfer of funds into PSY-Group's overseas bank account in Cyprus, according to Bloomberg News. And the Wall Street Journal recently reported that PSY-Group "formed a strategic partnership" with controversial data firm Cambridge Analytica–after the 2016 election.
Following up on this spate of reporting regarding Zamel's various companies, Austin, Texas-based anti-disinformation technology firm New Knowledge AI posted a series of tweets earlier this week suggesting that PSY-Group may have understated their role–if any–during the 2016 election.
In that lengthy Twitter thread, New Knowledge begins by highlighting screenshots of Facebook job postings, allegedly uploaded by PSY-Group employees, seeking American English speakers with backgrounds or degrees in political science. These posts, New Knowledge says, suggests that PSY-Group "intended to target Americans for political objectives."
Hendrix noted an interesting issue with PSY-Group's help-wanted ads and staff:
Such job posts continued into 2017, when one PSY-Group employee, Eitan Charnoff, posted an ad similar to those placed in 2016. According to LinkedIn and other sites, Charnoff was previously the IDF Commander of the Social Media Productions Desk, and is also the National Director of iVoteIsrael, a Republican-aligned Israeli-American voter registration group criticized for its "flimsy façade of non-partisanship."
New Knowledge then references a series of fake Twitter and Facebook accounts which mutually share and reinforce one another's fervently pro-Trump and pro-GOP politics.
The Austin firm also notes that one such, account, "@Joe_America1776 is still active, and has posted over 563,000 times since the account was created in July of 2015. That's an average of around 514 tweets *per day*, every day, for three years."
The above-mentioned account, and various accounts linked to it, were highlighted by PSY-Group in a slide presentation obtained by the Wall Street Journal. The subject of that slide presentation? "Controlling the Conversation Strategy," according to the WSJ. Notably, that slide presentation is also a subject of inquiry for Mueller's ongoing investigation.
As Hendrix clarifies in his post, "It is possible the slides do not reflect work that PSY-Group performed…Ultimately, very little is known about PSY-Group, its relationship to Cambridge Analytica and other figures in the Trump orbit. Evidence such as that presented by New Knowledge is neither proof nor anything close to conclusive."
While putatively a member of the private sector, the Internet Research Agency is believed to be influenced by the Kremlin, at least in part. A February 16 indictment by Mueller's army of attorneys alleged that thirteen individuals and various legal entities, "posing as U.S. persons and creating false U.S. personas, operated social media pages and groups designed to attract U.S. audiences."
The immediately-above language also appeared as part of the lead-in to Hendrix's post on the matter for Just Security. Now, it looks like questions will increasingly be asked as to whether that same language–or something close to it–might soon be used against other foreign companies and/or governments.
[image via MANAN VATSYAYANA/AFP/Getty Images]
Follow Colin Kalmbacher on Twitter: @colinkalmbacher
Have a tip we should know? [email protected]