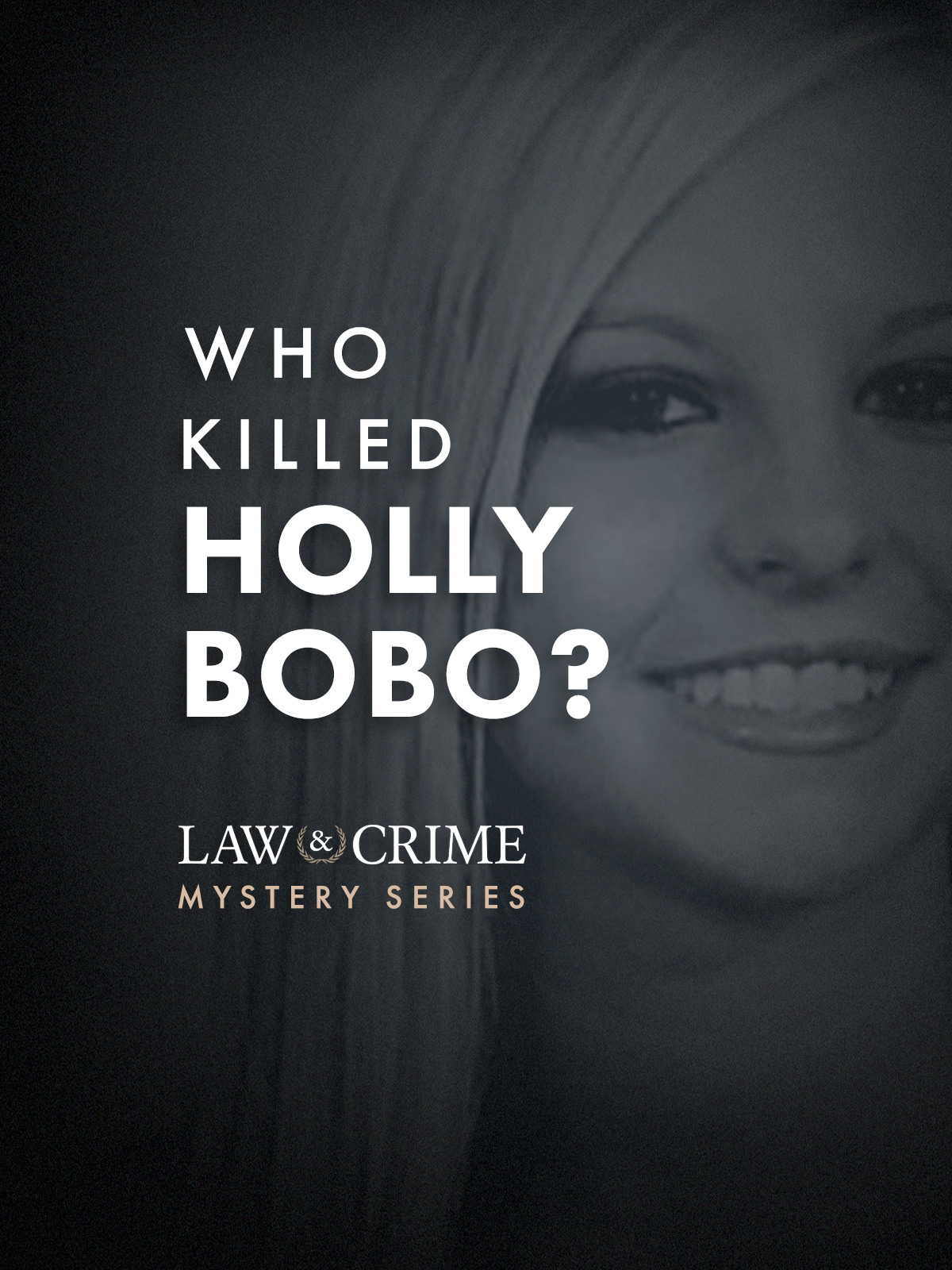 Law & Crime's true crime documentary series, Law & Crime Mystery – Who Killed Holly Bobo? is now available for rent on Amazon. Viewers can follow the high-profile murder trial and watch as some of Law & Crime's top legal analysts Rachel Stockman, Heather Hansen, and Aaron Keller offer their expert legal commentary and weigh in on the most expensive missing person's case in the history of the state of Tennessee.
In the early hours of April 13, 2011, nursing student Holly Bobo was taken from her home in Darden, Tennessee. She was last seen alive walking into the vast woods nearby with a man wearing camouflage. The investigation into Bobo's disappearance spanned for over three years before her remains were found by a local hunter in Decatur County, Tennessee in September 2014. Her death was ruled a homicide and weeks after the discovery of her remains, six men were arrested in relation to the crime. The evidence linking these men to the crime is circumstantial and so far, three of them have been prosecuted.
"This one of the most compelling trials that we've ever covered," said Law & Crime's Editor-in-Chief, Rachel Stockman. "It's truly a whodunit".
The documentary takes viewers through the direction shifting journey of the largest missing person's case and murder trial to rock the state of Tennessee. From admitted major flaws by local investigators to the suicide of a suspect, and heightened tensions of the prosecution, Law & Crime experts bring a fresh legal perspective and share solid points for viewers to consider along the way.
Law & Crime Mystery – Who Killed Holly Bobo? is available to rent on all Amazon supported devices for $1.99.
Have a tip we should know? [email protected]