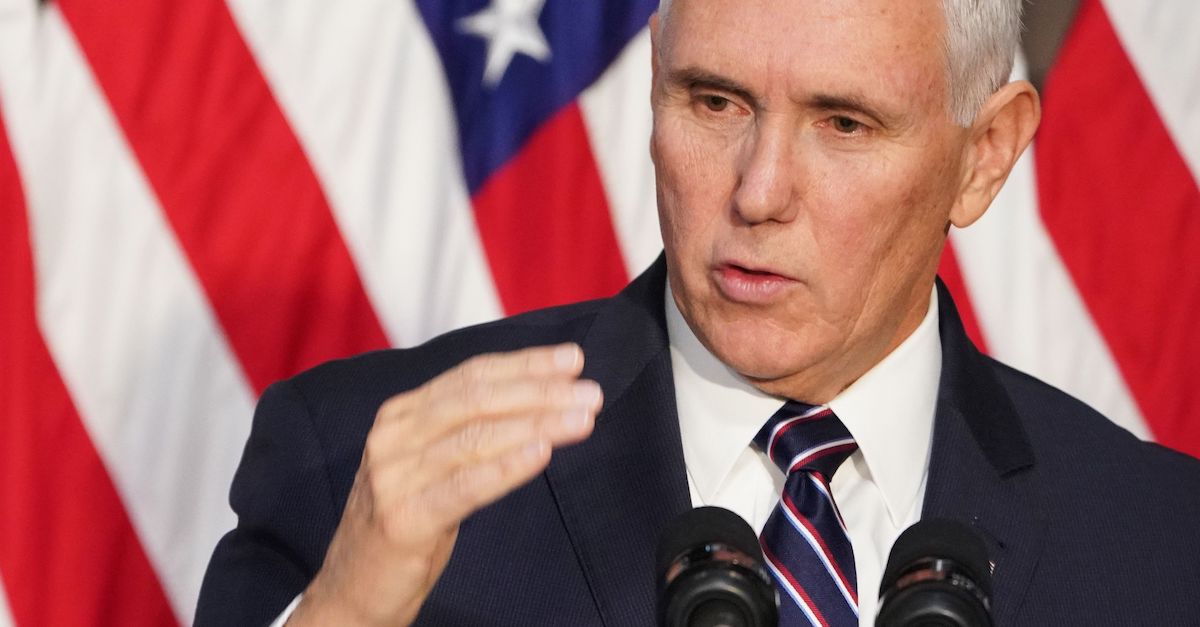 Jonathan Kobes was confirmed to the Eighth Circuit Court of Appeals on Tuesday, but it almost didn't happen. The American Bar Association, which regularly conducts evaluations of federal judicial nominees, rated Kobes as "Not Qualified," its lowest possible rating.
Additionally, Kobes could not secure a majority of the Senate to vote in his favor, with Democrats and Independents all voting against him, and Senator Jeff Flake (R-Arizona) joined them. As a result, it took a tiebreaker vote from Vice President Mike Pence to put Kobes over the top and confirm him.
The ABA said in a letter dated September 14, 2018, that Kobes "has neither the requisite experience nor evidence of his ability to fulfill the scholarly writing required of a United States Circuit Court Judge." They said that this goes against their stated criteria for appellate judges, citing an ABA document that says:
The Committee believes that appellate court nominees should possess an especially high degree of legal scholarship, academic talent, analytical and writing abilities, and overall excellence.
While Kobes submitted writing samples, the Committee said, "they are either from Mr. Kobes' early days as a lawyer, relating to relatively simple criminal law matters, or from his recent legislative work," and thus did not demonstrate any "complex legal analysis, knowledge of the law, or ability to write about complex matters in a clear and cogent manner."
While the Committee said it "does not have any question about Mr. Kobes' integrity or temperament," that was not enough for them to find him fit for the role.
This is the first time that a federal judicial nominee has ever had to rely on a Vice Presidential tiebreaker vote to be confirmed to the bench. When George H.W. Bush broke a tie on a motion to reconsider a district judge nominee was VP, he , but that nominee went on to be confirmed by a 48-46 vote.
Flake's refusal to vote with the rest of his party follows his promise to vote against any judicial nomination that comes before the Senate until his fellow Republicans agree to vote on legislation that would protect Special Counsel Robert Mueller. The Special Counsel Independence and Integrity Act would allow a special counsel to challenge their termination in federal court, and would only allow an officer confirmed by the Senate to dismiss them. That means that acting Attorney General Matthew Whitaker would not be able to dismiss Mueller, since he has not been confirmed. The bill has support from Democrats, as well as Senate Judiciary Committee Chair Charles Grassley (R-Iowa), but has been blocked in the past by GOP Senators Mitch McConnell (R-Kentucky) and Mike Lee (R-Utah).
[Image via MANDEL NGAN/AFP/Getty Images]
Have a tip we should know? [email protected]