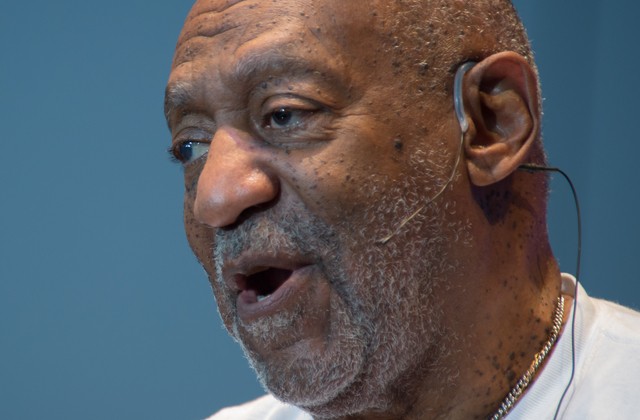 SPRINGFIELD, Mass. (AP) — A federal judge in Massachusetts has dismissed a civil defamation lawsuit against comedian Bill Cosby.
Judge Mark Mastroianni ruled Thursday that Katherine McKee had not adequately shown Cosby defamed her when his representatives called a 2014 New York Daily News story on her allegations defamatory and demanded a retraction.
The former actress alleged the 79-year-old Cosby raped her in a Detroit hotel room in 1974.
McKee was among dozens of women to come forward in recent years and among at least eight suing for defamation in Massachusetts, where Cosby owns a home.
Cosby's lawyers called Thursday's decision the "correct outcome." McKee's attorneys didn't immediately comment.
"The Cosby Show" star still faces criminal charges in Pennsylvania. He's pleaded not guilty to sexually assaulting a former employee at Temple University, his alma mater.
[image via Shutterstock]
Have a tip we should know? [email protected]