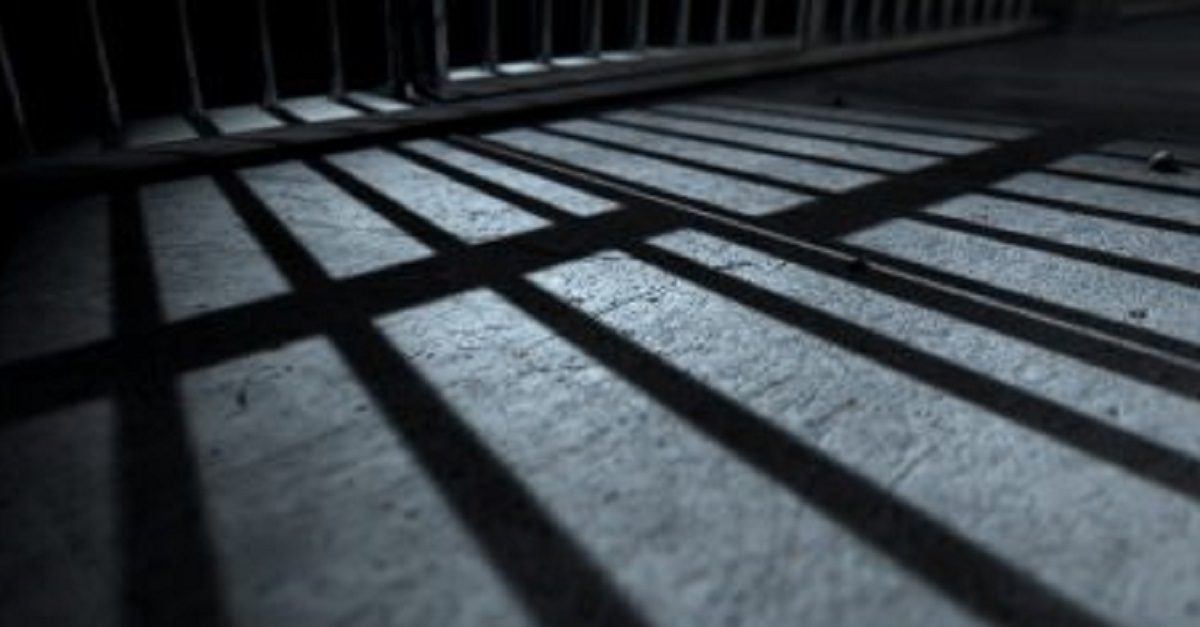 Maria Butina the Russian woman accused of working as a spy to advance Russian influence in American politics, appeared in court Tuesday for the first time since her indictment. Judge Deborah Robinson orderd Butina to remain in jail until her next court appearance, despite the objection of her attorney.
Butina's lawyer Robert Driscoll argued that his client should not be kept behind bars because she is not a flight risk. As proof, he noted that she was questioned by the Senate Intelligence Committee earlier this year, and the FBI raided her home months ago, yet she still hasn't gone anywhere.
"She testified before the Senate Intelligence Committee in closed session — which was not public until today — several months ago, did not flee, cooperated with that request; had her house searched in April by the FBI with 15 agents going through everything she had, did not flee," Driscoll said, according to CNN.
Nevertheless, federal prosecutors claimed they were worried Butina would run, and that she should be kept incarcerated. Judge Robinson agreed. Still, the order is only for Butina to stay in jail until her next court date, which is in just three days. The judge could decide to set bail at that point.
The U.S. Department of Justice stated that Butina was "developing relationships with U.S. persons and infiltrating organizations having influence in American politics, for the purpose of advancing the interests of the Russian Federation."
Butina is charged with conspiracy to act as a foreign agent, and faces up to five years in prison and a $250,000 fine.
[Image via Inked Pixels/Shutterstock]
Have a tip we should know? [email protected]