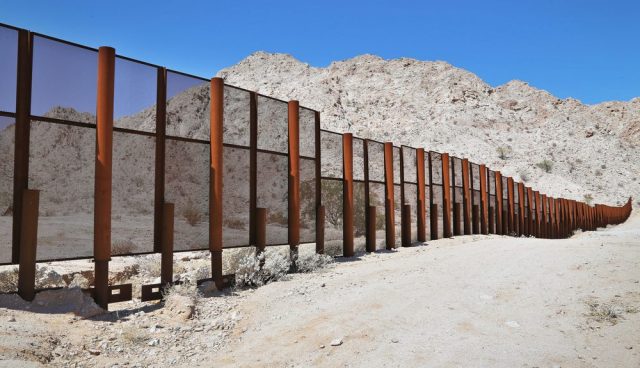 (AP) – A judge has ordered the federal government to allow a pregnant 17-year old immigrant who entered the country illegally to undergo an abortion.
U.S. District Court Judge Tanya Chutkan ordered Wednesday that authorities either transport the woman or allow her to be transported by others to the clinic. According to reports, the girl was apprehended after crossing the Mexico-US border in September.
The case originated in Texas, where the unnamed woman is being held by federal immigration authorities, and was brought to the Washington court by the American Civil Liberties Union.
The woman has already received a court order permitting her to have the abortion, but officials refused to transport her or temporarily release her so supporters could transport her to the clinic.
In a testy exchange with government lawyers Wednesday, Judge Chutkan said she was "astounded" by the government's position.
Have a tip we should know? [email protected]