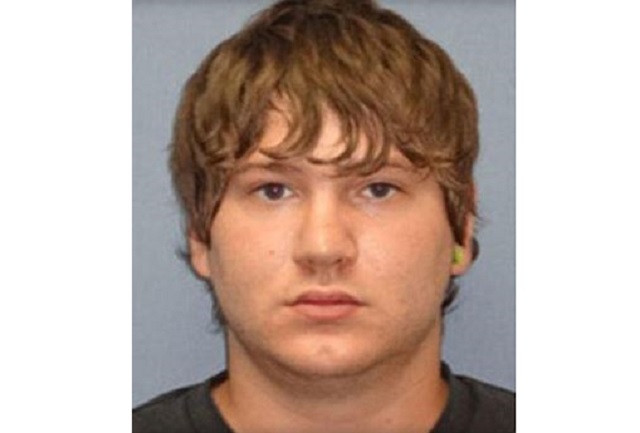 OKLAHOMA CITY (AP) — A man accused of trying to detonate what he believed was an explosives-laden van outside an Oklahoma City bank in August has been found mentally competent to face trial.
U.S. Magistrate Judge Shon T. Erwin said Tuesday that Jerry Drake Varnell, 23, isn't suffering from a mental disease and can assist in his defense. The judge said his ruling was based on results of a psychological evaluation conducted earlier this month.
Varnell's mental state has been at the forefront of the case after his family noted his history of schizophrenia, The Oklahoman reported. His family said Varnell has been in numerous mental hospitals since he was 16 years old.
A federal complaint alleges that the FBI learned in December that Varnell wanted to blow up a building and an undercover FBI agent posed as someone who could help. Investigators said Varnell initially wanted to blow up the Federal Reserve Building in Washington with a device similar to one used in the 1995 Oklahoma City bombing.
Varnell has pleaded not guilty to one count of malicious attempted destruction of property used in and affecting interstate commerce. If convicted, he could face a maximum sentence of 20 years in federal prison and $250,000 fine.
Varnell remains in the custody of the U.S. Marshals Service. His trial is set to begin in January.
Have a tip we should know? [email protected]