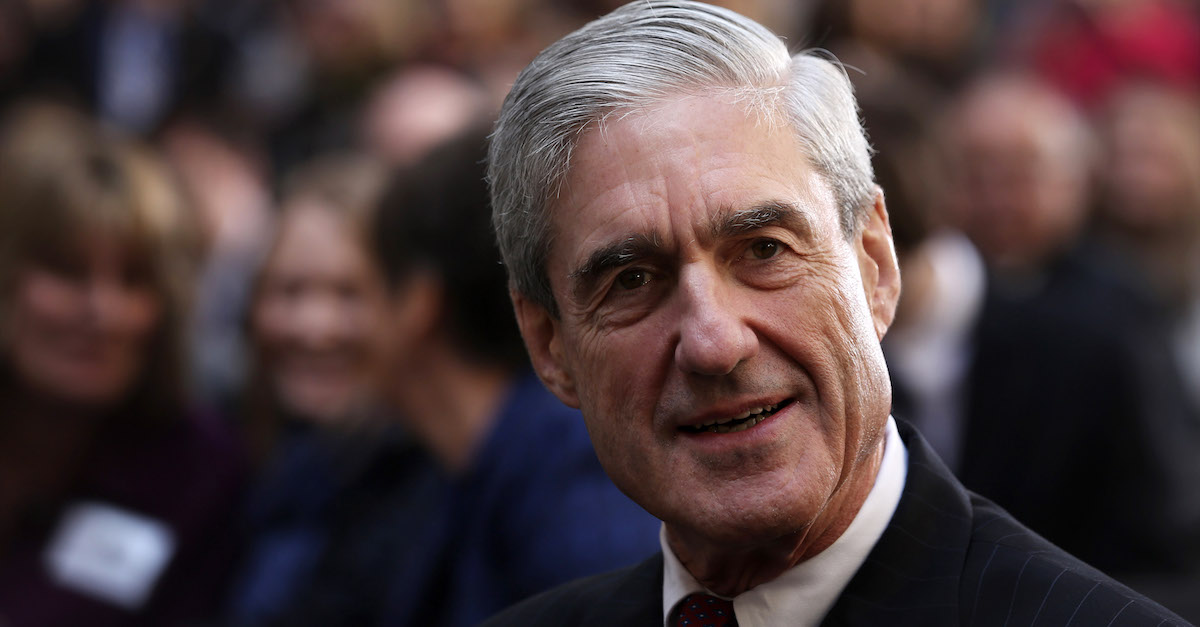 While President Donald Trump continues to tweet wrong criticisms of Special Counsel Robert Mueller's investigation, a lawyer for the president's son-in-law Jared Kushner believes he's never seen a special counsel do a better job than Mueller has.
Abbe Lowell, who was most recently front and center in the Kushner top-secret security clearance controversy, said Mueller has done a better job than any other special prosecutor he's seen. Lowell is 66 years old, so he's seen a special prosecution or two — Ken Starr and Patrick Fitzgerald immediately come to mind.
"I don't know of a special counsel who's done it better," Lowell said on Thursday, NPR reported.
It is interesting to note that Lowell made this comment in a context where he and other lawyers were expressing concerns about "increasing politicization" of the justice system — something that President Trump has played no small role in. Every time he says that the investigation is "illegal" and a "witch hunt," what he is really saying is that he is being persecuted politically.
Lowell, contrary to what the president has said, expressed "great confidence in the career public servants" running the Russia investigation, including U.S. Attorney General William Barr. This, of course, is Barr's second stint as Attorney General, after serving in the same capacity during George H.W. Bush's presidency.
One thing Lowell said was troubling, according to NPR, is that it may not even matter how good Mueller has been or how trustworthy Barr might be.
If or when Congress gets its hands on a Mueller report and has a chance to draw some conclusions, Lowell suggested, Mueller's findings will be interpreted through partisan lenses.
[Image via Alex Wong/Getty Images]
Have a tip we should know? [email protected]