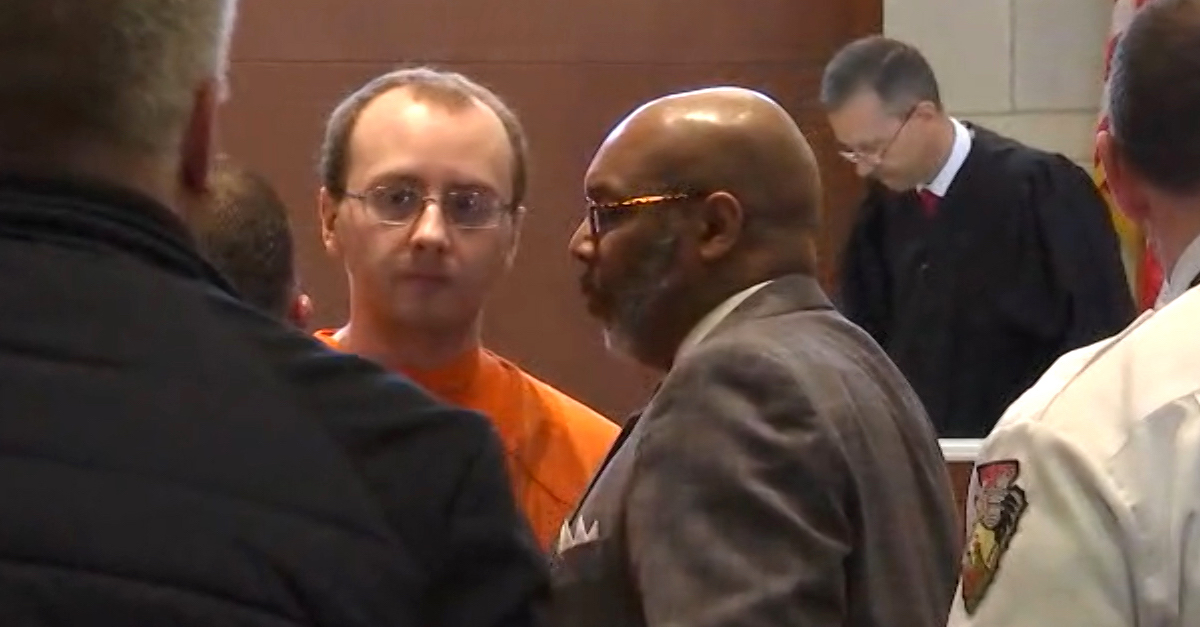 The 21-year-old Wisconsin man who pleaded guilty to two counts of first-degree intentional homicide for the murders of Denise and James Closs and one count of kidnapping for the ensuing abduction of Jamie Closs is not cooperating right now, based on advice from his defense lawyer.
Jake Patterson is reportedly refusing to cooperate with a pre-sentence investigation and citing his lawyer's advice. As this happens, his public defense lawyer Charles Glynn is declining to explain why. Pre-sentence investigations would generally include interviews of Patterson and Jamie, for the court's benefit at sentencing:
The presentence investigation generally consists of an interview with the defendant, a review of his or her criminal record, and a review of the specific facts of the crime. The probation or court services department prepares a report that contains all of this information and makes a recommendation to the court about the type and severity of the sentence. The court always makes the final decision about the sentence, but it may be limited by federal and state sentencing guidelines, which set standard sentences based on the seriousness of the present crime and the previous criminal history of the convicted person. A sentencing guidelines worksheet is often included in the PSI to assist the court in determining whether to depart from the guidelines and enhance or reduce the severity of the standard sentence.
It's not entirely clear at this time why the defense is keeping Patterson away from interview scenarios, but perhaps they feel he may only hurt himself by cooperating.
Patterson previously admitted that he executed an attack on the Closs home in Barron County on Oct. 15, 2018, according to the criminal complaint obtained by Law&Crime. He shot Jayme's parents in the head and took off with her, only to hold her captive for months at a remote Douglas County, Wisconsin cabin.
Authorities said the defendant admitted to 1) making two prior attempts to attack the Closs residence, but backed out because of vehicles in the driveway, or the lights being on in the house; 2) shaving his face and head, and showering before the crime so he wouldn't leave DNA evidence; 3) changing the license plate on his vehicle; 4) hiding Jayme under his bed for hours at a time; 5) playing music at his residence when he had visitors over so as to drown out any sounds she made; 6) threatening her in a bid to discourage her from escaping; and 7) sometimes keeping his shotgun available in case law enforcement ever confronted him.
Police traced Patterson's plot to kidnap Jamie to seeing her board a bus one day.
Alberto Luperon contributed to this report.
[Image via Law&Crime Network]
Have a tip we should know? [email protected]