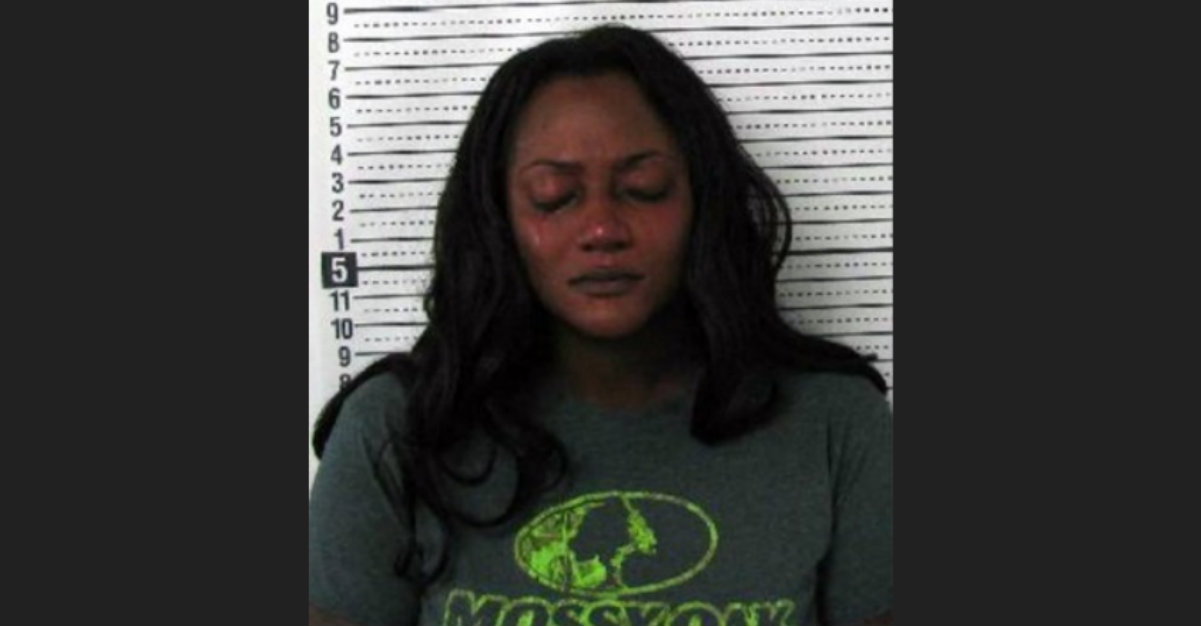 Murder or self-defense? Alabama woman Jacqueline Dixon, 38, shot and killed her husband Tuesday, police say. She has been arrested in his death even though she claimed he charged at her before she opened fire. Dixon has previously accused him of domestic abuse, according to AL.com.
Alleged victim Carl Omar Dixon was 44 years old.
Police said Jacqueline ended his life with a small-caliber handgun in the driveway of her home. Selma Police Chief Spencer Collier sounded sympathetic to her, calling domestic violence "a crime that knows no racial, geographic or socioeconomic boundary." Mrs. Dixon actually had a protective order against her husband since 2016, after she claimed he punched her face and cursed her out multiple times. A judge believed her, granted the order, and gave her temporary custody of the couple's two kids.
The problem is, Mrs. Dixon allegedly didn't always enforce the protective order.
"It is pretty clear that the judicial system worked in this situation because the protection from abuse order was in place," said Collier. "I am not sure which judge handled the matter, but I applaud him for doing his job. However, the order is simply a piece of paper if the complainant does not seek its enforcement. Regardless, it is a sad case and Selma PD joins the community in praying for both families."
The fight possibly started after Carl Omar Dixon discovered a condom (not his) at Jacqueline Dixon's home, said Dallas County District Attorney Michael Jackson. He believed she was cheating, Jackson said.
A Dallas County grand jury is expected to review the case.
The defendant could not be reached for comment. Law&Crime touched base with the Dallas County Jail, and we were told she Jacqueline Dixon made $100,000 bail back on Tuesday. She hasn't even been to court yet, and records show no attorney of record, said a district court clerk.
[Screengrab via Selma Police Department]
Have a tip we should know? [email protected]