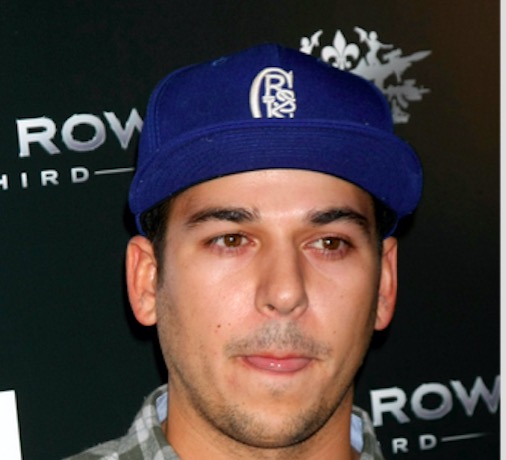 Rob Kardashian posted (and then deleted) nude photos of Blac Chyna on Instagram and now he apparently has been booted from the social networking site. Kardashian took to Instagram on a tirade to blast his ex, using all sorts of profanity, and controversial pictures.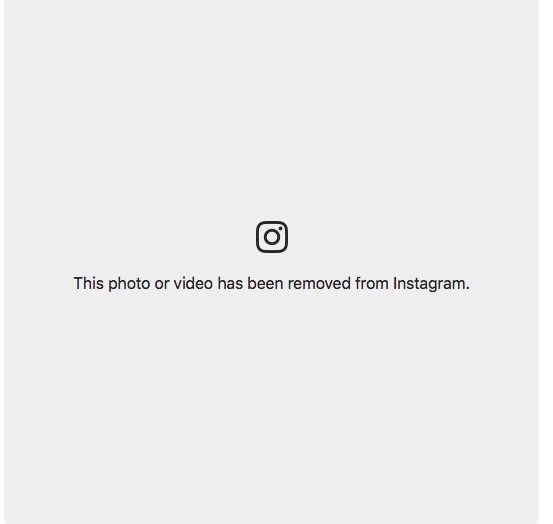 "This is from Chyna yesterday to me," he put in the instagram post. "I never been so disrespected in my life. I just bought her 250K of jewelry yesterday. This woman is so disrespectful and I don't care." The message included a photo of what apparently was Chyna's exposed genitals.
Only problem, Instagram has a policy that prohibits nude photos.
From Instagram's community guidelines:
We know that there are times when people might want to share nude images that are artistic or creative in nature, but for a variety of reasons, we don't allow nudity on Instagram. This includes photos, videos, and some digitally-created content that show sexual intercourse, genitals, and close-ups of fully-nude buttocks. It also includes some photos of female nipples, but photos of post-mastectomy scarring and women actively breastfeeding are allowed. Nudity in photos of paintings and sculptures is OK, too.
Don't worry, Kardashian hasn't left the social media world and his 9.7  million followers. He's shifted his beef with Chyna over to Twitter where he has repeated some of the same claims he made on Instagram against his ex..
Since Instagram shut me down everyone peep my twitter lol

— ROBERT KARDASHIAN (@robkardashian) July 5, 2017
Today Chyna sent me a video after I just bought her 250K of jewelry and she sends me this video… of another man in our bed pic.twitter.com/3rE4luXilJ

— ROBERT KARDASHIAN (@robkardashian) July 5, 2017
The rants go on and on. LawNewz.com has reached out to the press office at Instagram to see if Kardashian's account will be restored.
Meanwhile, some legal experts contend that Kardashian could be in some legal trouble for what he did, and may have violated California's revenge porn law.
[image via shutterstock]
Have a tip we should know? [email protected]
Rachel Stockman - Editor in Chief / On Air Host