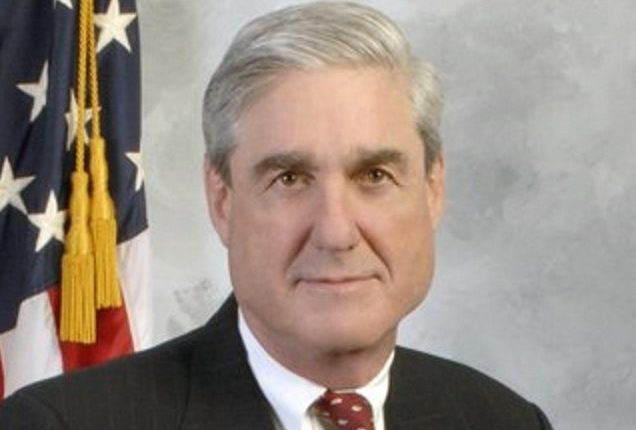 The U.S. Department of Justice announced on Wednesday that Robert Mueller will serve as special counsel for the investigation of Russia's connection to November's election. Mueller served as FBI Director before the recently-terminated James Comey, and has a long record of public service before that.
Mueller is a Marine vet who received Purple Heart after his service in Vietnam. After graduating from law school at the University of Virginia, he worked at the U.S. Attorney's Offices in Northern California and Massachusetts. He then went back and forth between the public and private sectors, working at Boston law firms as well as the U.S. Department of Justice, including serving as an Assistant Attorney General in charge of the Department of Justice's criminal division. He was then appointed U.S. Attorney for the Northern District of California in 1998, a post he had until taking the top spot at the FBI from 2001-2013.
Since leaving the FBI, Mueller was working as a partner in the Boston office of law firm WilmerHale. He will resign from that post in order to lead the Russia investigation.
[Image via FBI.gov]
Have a tip we should know? [email protected]