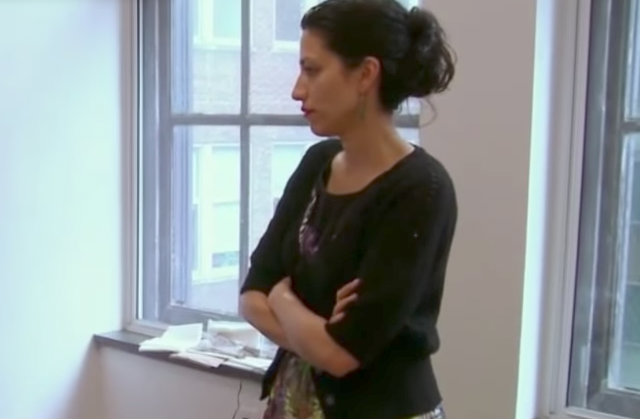 Huma Abedin, known as the right-hand woman to former Secretary of State Hillary Clinton, has filed for divorce from husband Anthony Weiner.
Breaking: Huma files for divorce against Anthony Weiner

— Victoria Bekiempis (@vicbekiempis) May 19, 2017
This news comes after Weiner pleaded guilty on Friday to sending sexually explicit texts to a 15-year-old girl. It wasn't his first scandal. He resigned from his Brooklyn congressional seat in 2011 after he sent an image to a female college student on Twitter. Abedin stood by his side, and supported him as he later ran for mayor of New York City. That attempt failed in part thanks to another scandal.
Weiner will have to register as a sex offender as part of the guilty plea, and could spend up to 27 months in prison.
Abedin separated from Weiner last year after he included a picture of their son in a sext.
His actions definitely had a big effect on her career. The feds were investigating the incident, and discovered emails apparently linked to Abedin and her boss, Clinton. Then-FBI Director James Comey told Congress in late October he was therefore reopening the probe into Clinton's apparent mishandling of work-related emails as Secretary of State, but later said the messages changed nothing. Clinton attributed her loss in the 2016 election to Comey's last minute disclosure.
[Screengrab via Motto Pictures]
Have a tip we should know? [email protected]