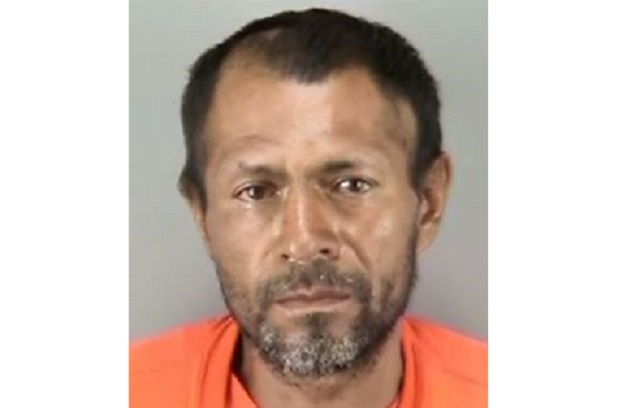 There has been a verdict in the 2015 shooting death of California woman Kate Steinle. Defendant Jose Ines Garcia Zarate (aka Juan Francisco Lopez-Sanchez) has been found not guilty. He faced a charge of second-degree murder. Jurors were also allowed to consider charges of first-degree murder and involuntary manslaughter. They found him guilty of felony possession of a weapon, however.
Zarate admitted to finding the gun (which was stolen from a federal official's car), and claimed it accidentally went off. The bullet struck Steinle, who was at a pier with her father.
When she died on July 1, 2015, it touched off a fraught argument about how far local law enforcement can go in enforcing U.S. immigration policy. Zarate was an undocumented immigrant from Mexico who the United States deported five times for previous felony convictions. Her family did not want their daughter to be used as a political prop. Relatives actually supported sanctuary cities, but generally, they weren't immigration hardliners one way or the other.
"It was never meant to be a safe harbor for violent criminals," Kate's mother Liz Sullivan told The San Francisco Chronicle in 2015. "That's the bottom line."
Update – Nov. 30, 7:48 p.m.: Added supplementary information about the verdict.
Have a tip we should know? [email protected]